The Smoothline Journey for Filler and Botox Treatments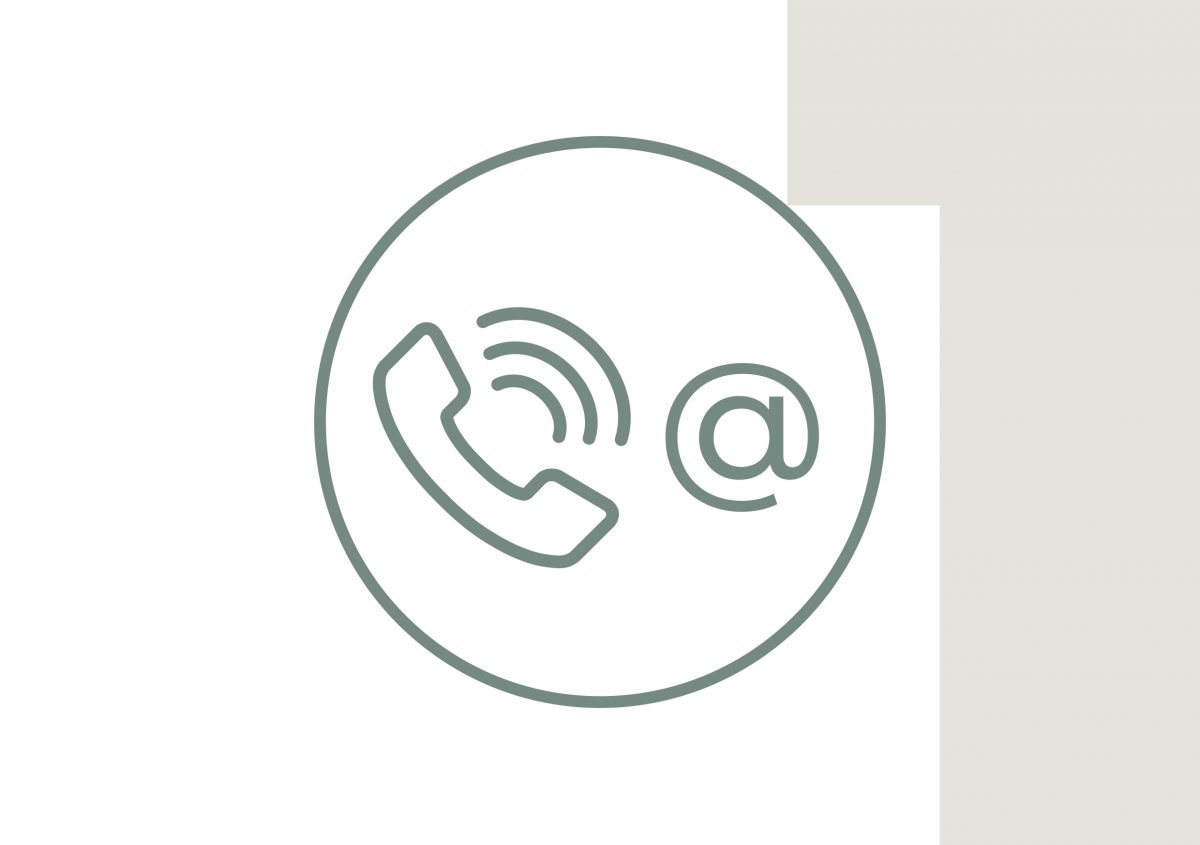 Make appointments easily
Arrange your appointment online, at any time and with just a few clicks, or over the phone during our opening hours. Your appointment details will then be sent to you in a confirmation e-mail.
SMS reminder the day before
The day before your appointment at Smoothline, you will receive a reminder of your upcoming appointment by SMS.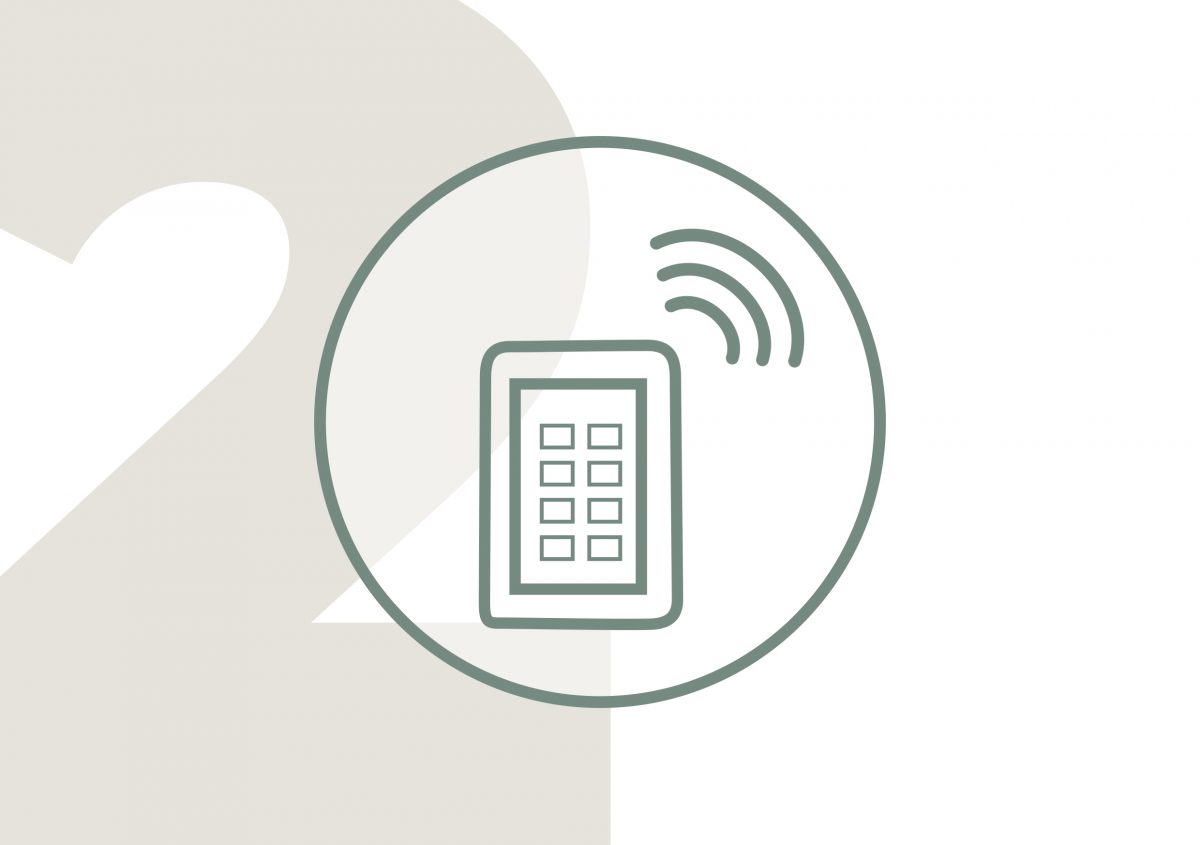 Explanatory consultation
In an in-depth consultation with one of our experienced doctors lasting approx. 30 minutes, you will learn all about the treatment and its potential risks as well as Smoothline's long-standing expertise.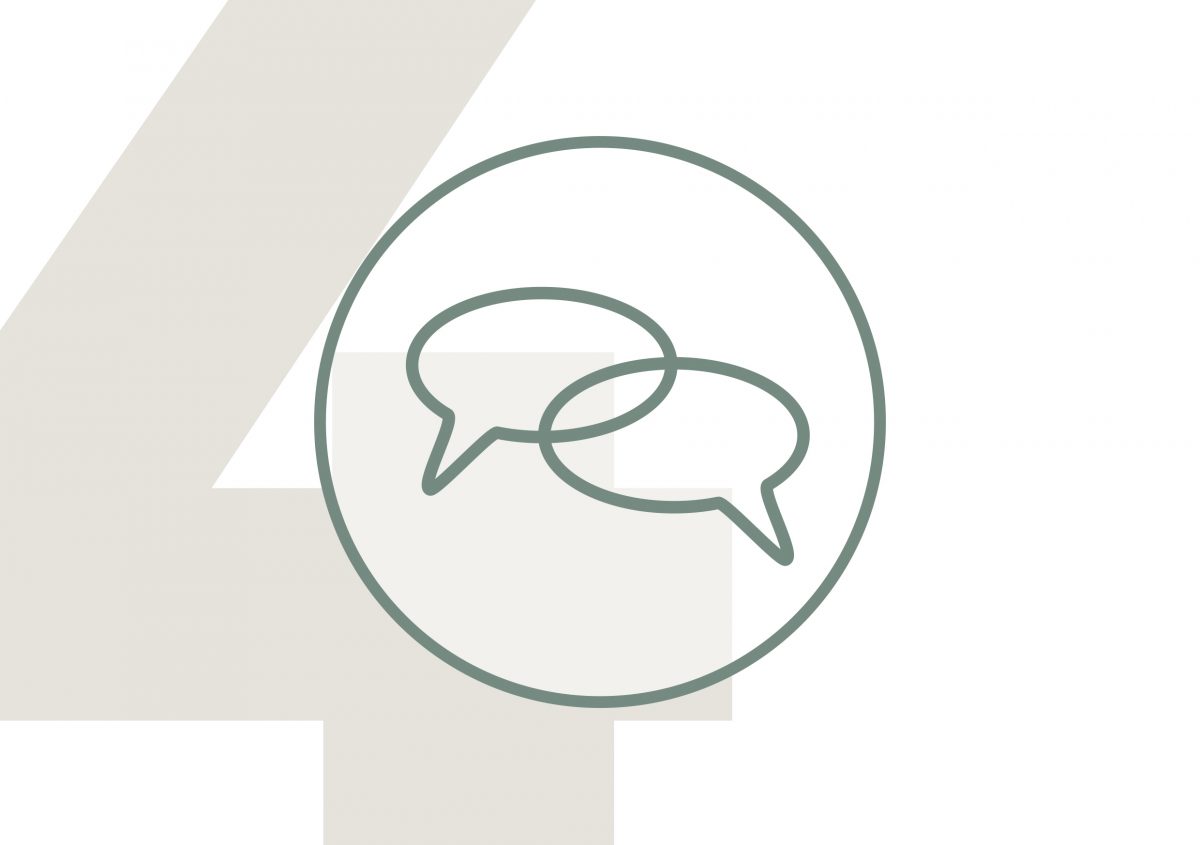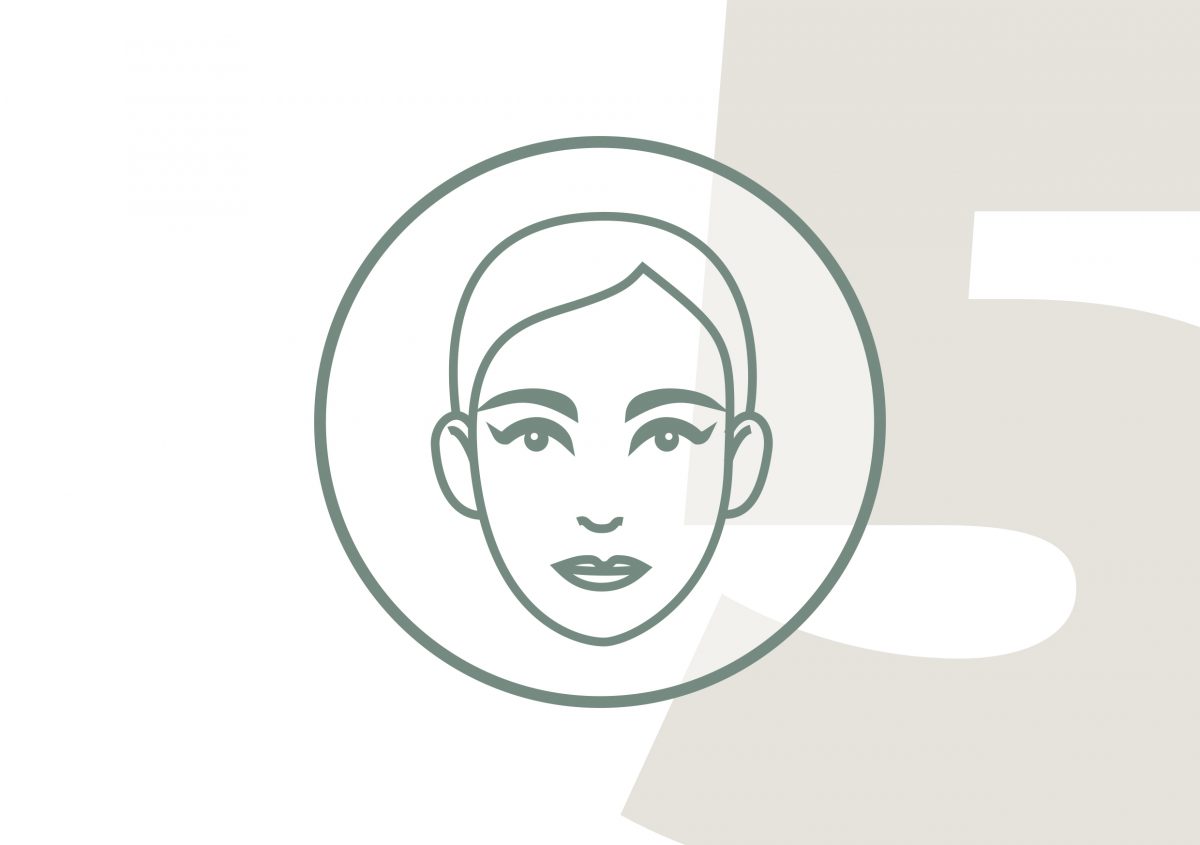 Treatment procedure
Gentle cleansing and disinfection of the part of the face that is to be treated.
Treatments with fillers:
Application of an anaesthetic cream that takes effect within 30 minutes, followed by pain-free injection of the hyaluronic acid filler. Slight swelling may occur immediately after the treatment.
Treatments with botulinum toxin:
No anaesthetic cream is necessary since the injection is carried out using very fine microneedles. Slight bruising may be visible following treatment.
Follow-up appointment
Treatments with hyaluronic acid or botulinum toxin take full effect after approx. 2 weeks. We offer a follow-up appointment free of charge in order to assess the cosmetic results and carry out corrections if required.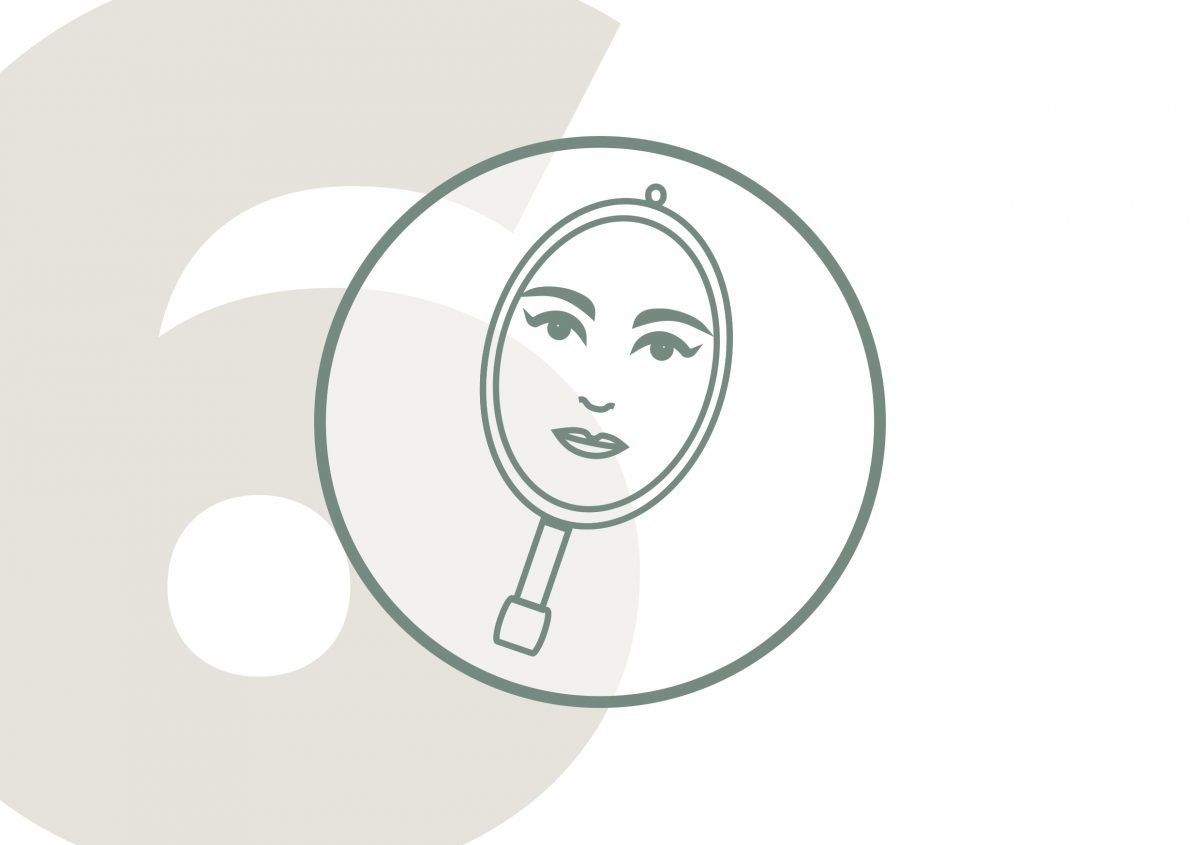 Customer Journeys with filler and botox treatments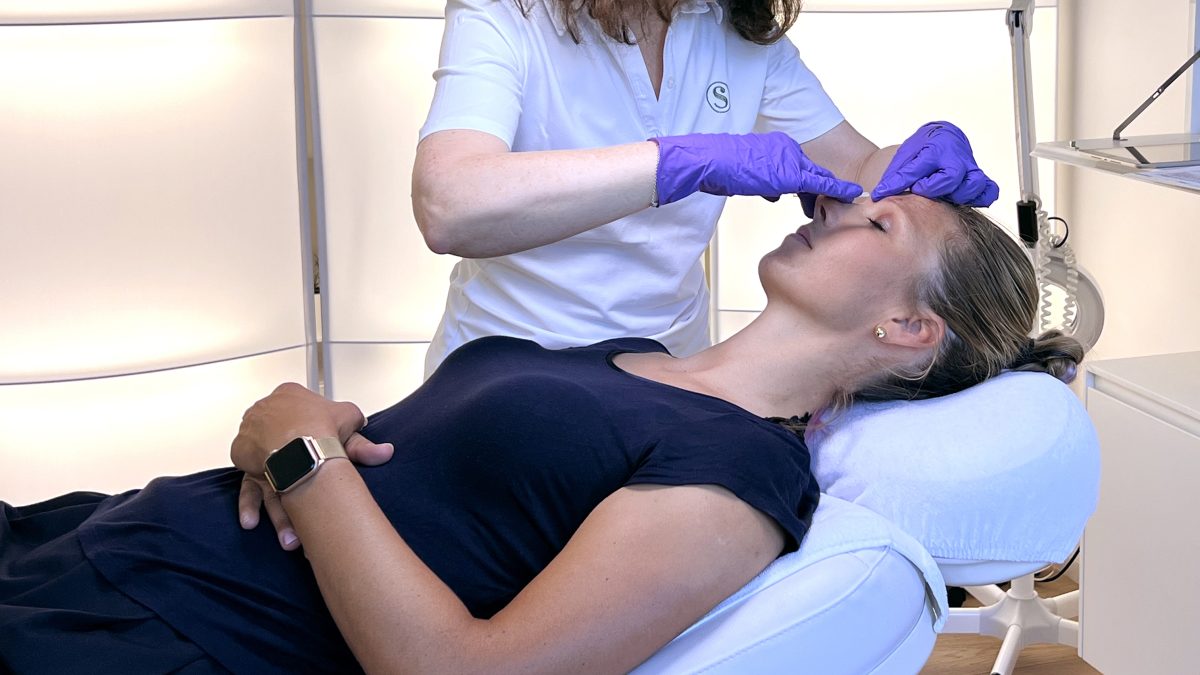 Lisa's Customer Journey
"I'm a very laid-back person! And that's the way I want to look, too." This was the reason why Lisa chose to visit us to have her frown lines treated.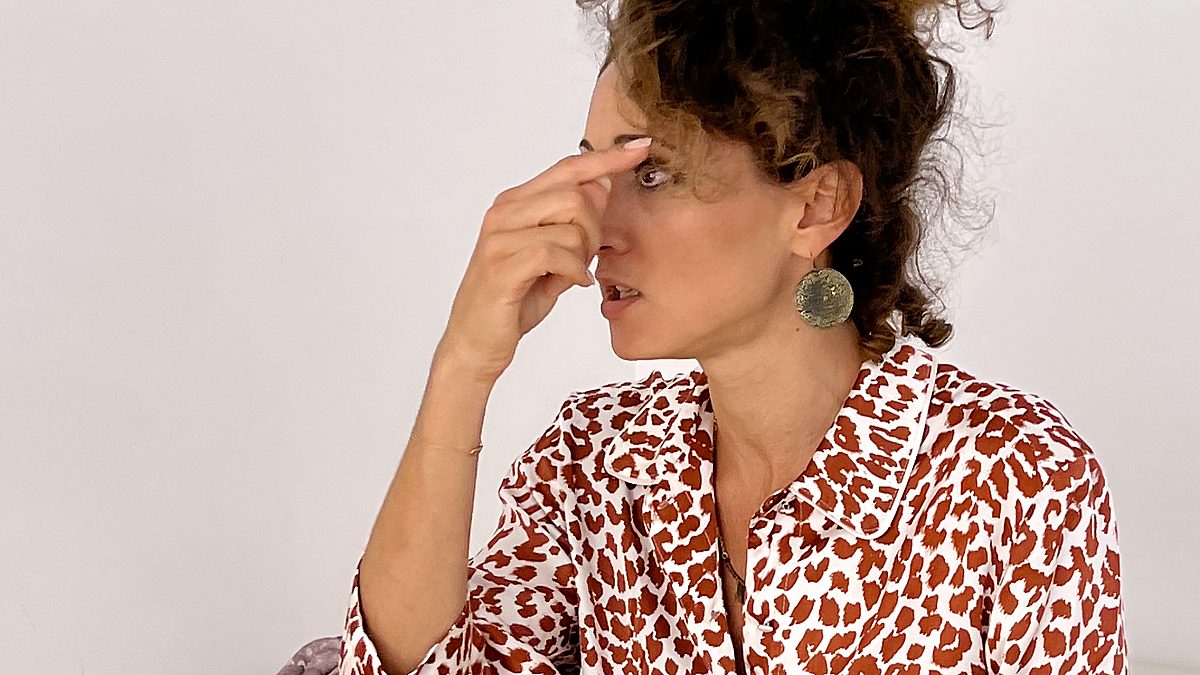 Angela's Customer Journey
"To be honest, I didn't have huge expectations – I just hoped that the end result would look good." Find out here just how satisfied Angela is with the treatment of the lines on her forehead.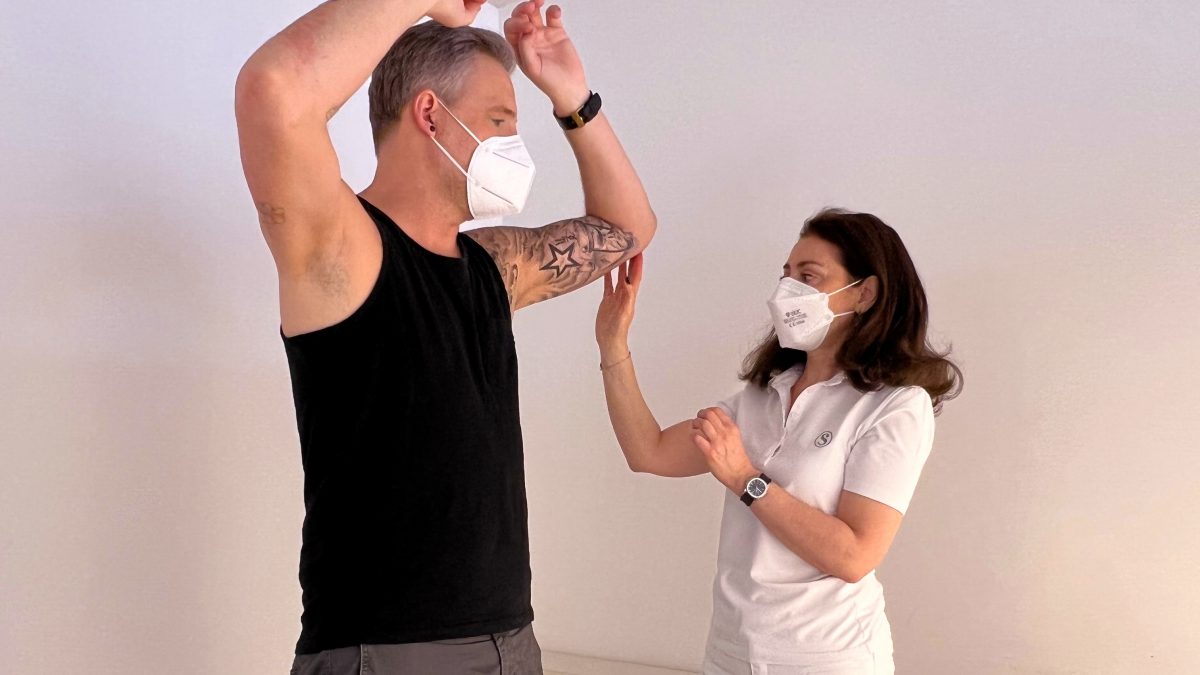 Michael's Customer Journey Perspiration Treatment
Michael is very quick to sweat and constantly has wet armpits, occasionally leading to unpleasant situations in his private and professional life. To rectify this problem, he has undergone a perspiration treatment.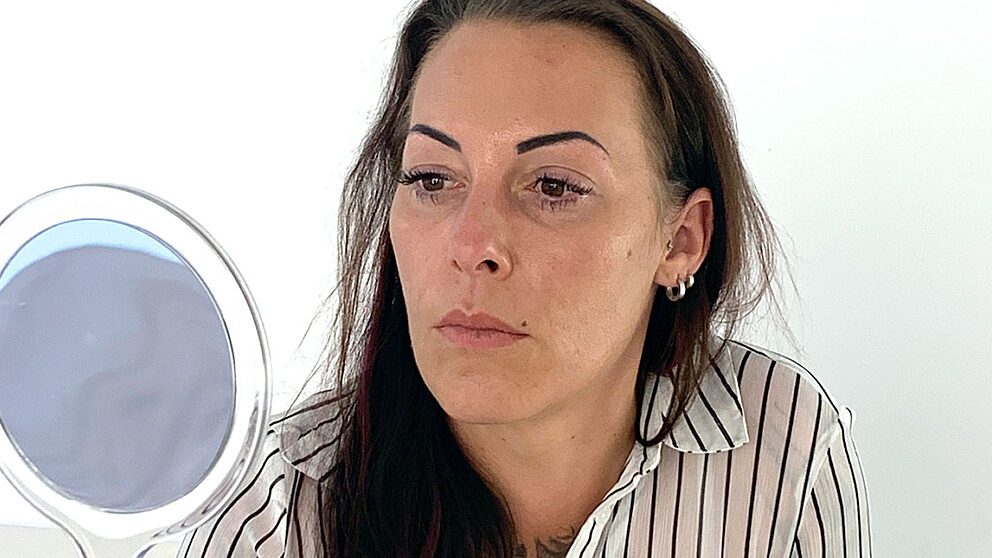 Tatjana's Customer Journey
Tatjana looks younger than her years. But she is bothered by the dark rings under her eyes and would like to do something about them. Read Tatjana's Customer Journey to see how we managed this.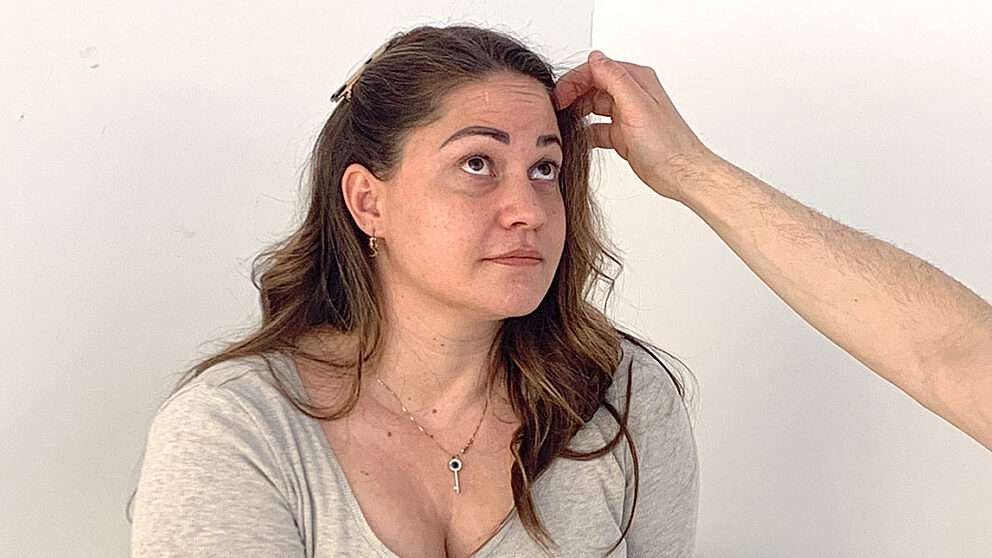 Silvia's Customer Journey
"I just look so tired all the time. No matter how much I sleep or how great I feel, the circles under my eyes always make me look tired. That bothers me."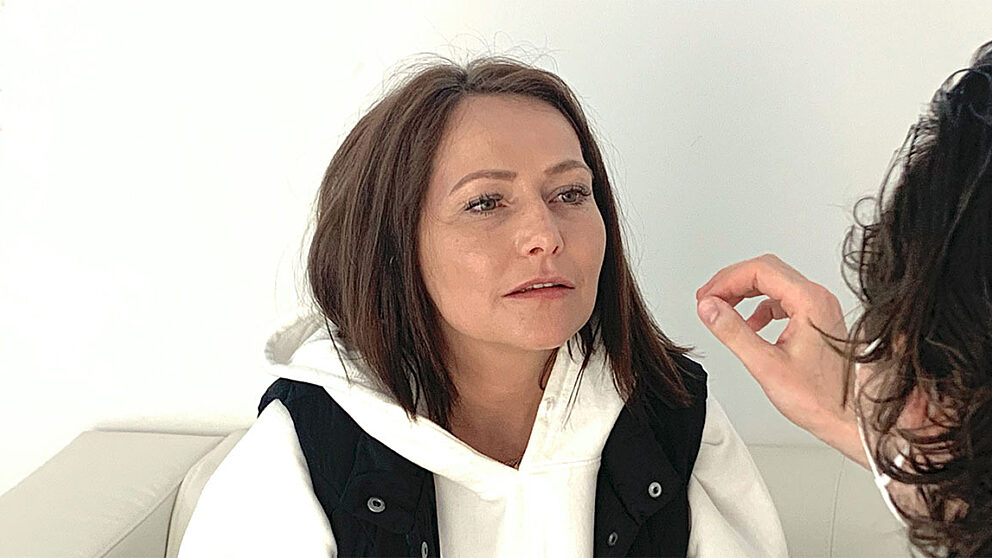 Sonja's Customer Journey
"I've disliked my lips for as long as I can remember. And my bottom lip hasn't been even ever since I had an accident as a child. But I was always concerned that the result of filler treatment might not look natural."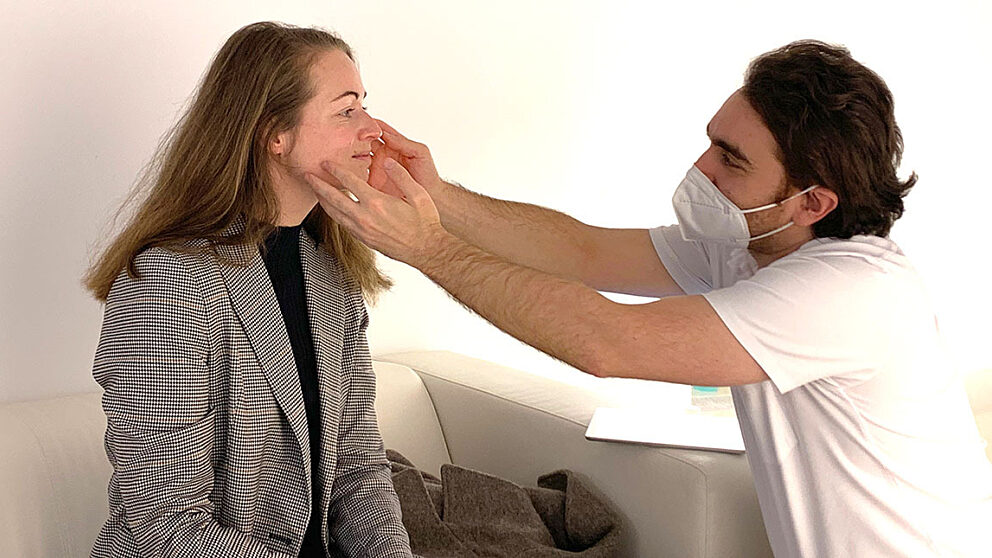 Sara's Customer Journey
Sara was bothered by a pronounced frown line between her eyebrows that deflected attention from her face. She felt that it made her look very different from the way she felt. So we did something about it.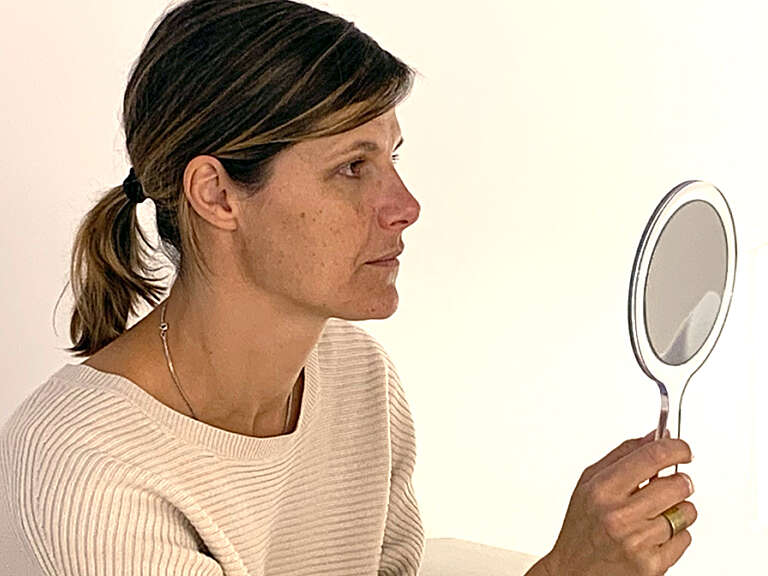 Manuela's Customer Journey
Manuela has noticed that her skin has changed over the past few years. The first signs of wrinkles on her forehead and around her eyes have become deeper and new ones have developed around her mouth.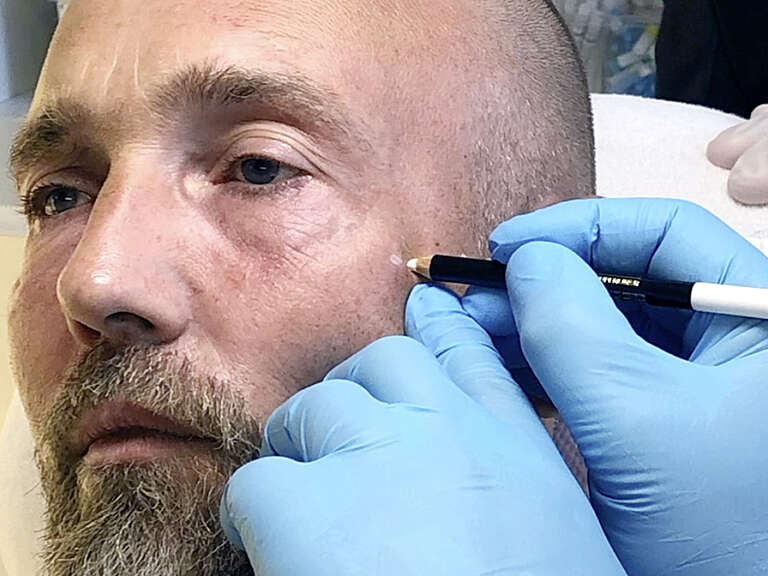 Matthias' Customer Journey
Matthias was bothered that his face had recently been looking tired and a bit tense even though he was getting enough sleep, eating a healthy diet, and exercising.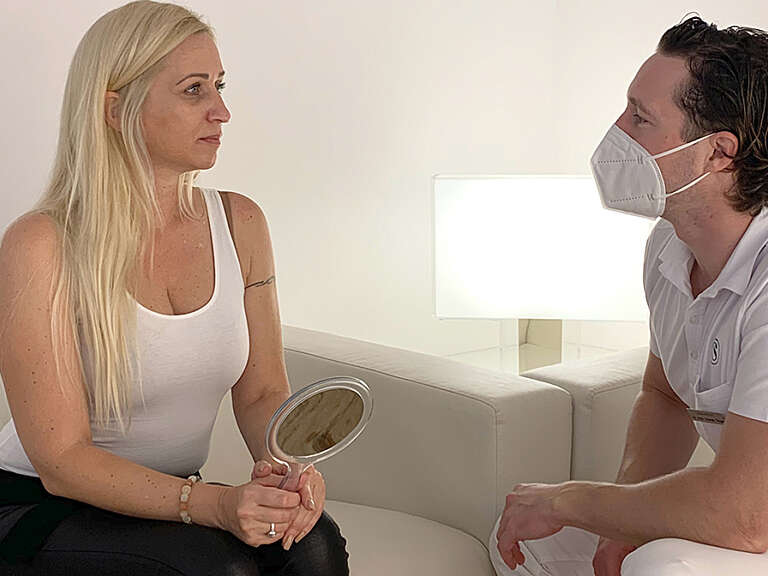 Sabrina's Customer Journey
Sabrina has noticed changes in the appearance of the skin on her face and décolleté. The skin is no longer as firm, giving it a somewhat dull and dry appearance. In addition, fine wrinkles have developed everywhere.
Filler and botox treatments at Smoothline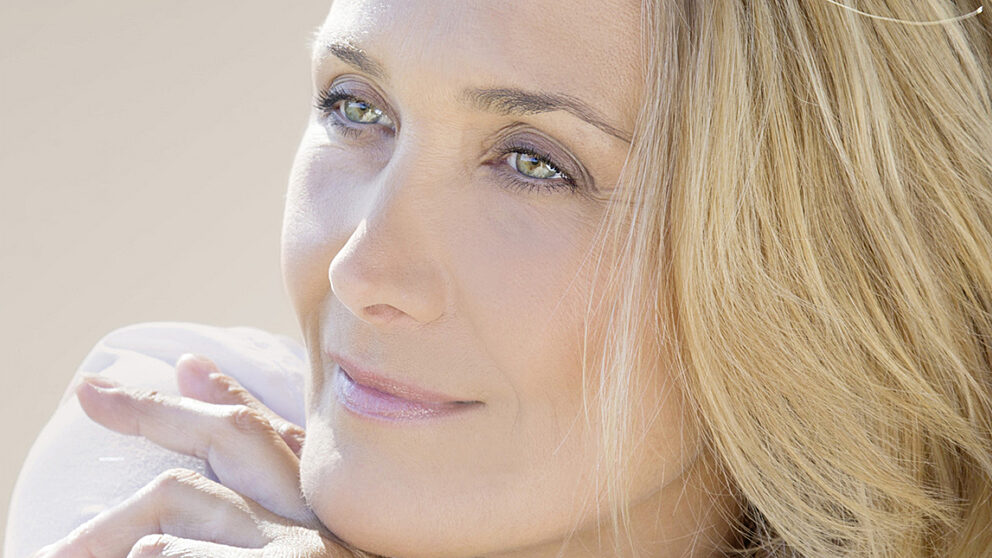 Wrinkle treatments
The ultimate goal of Smoothline's wrinkle removal is to achieve a fresh and healthy look. Smoothline's wrinkle treatment is based on botulinum and completely absorbable biological fillers.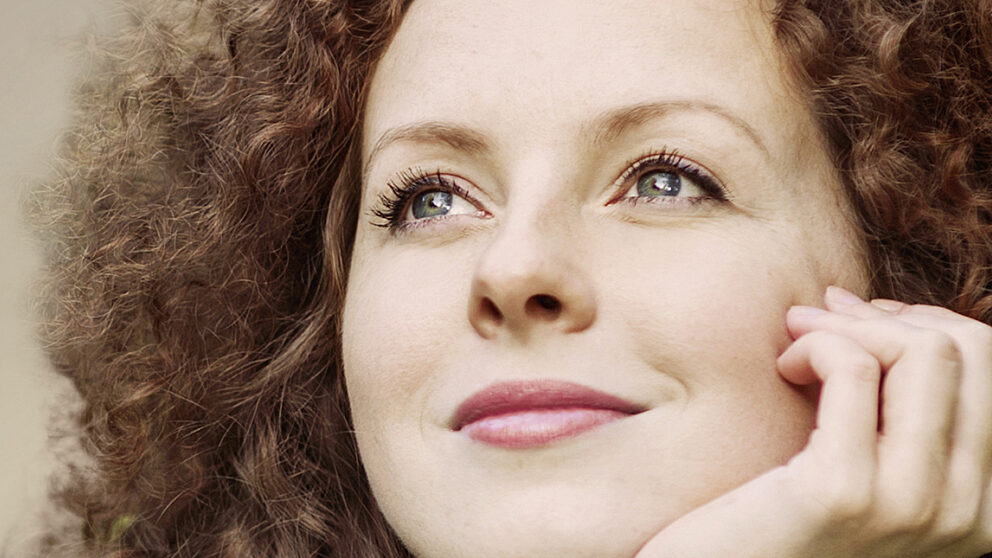 Lip enhancement
Attractive lips are the center of a well-groomed face. Smoothline focuses mainly on "lip enhancement" with lip treatments. Our lip treatment focuses on achieving harmonious contours.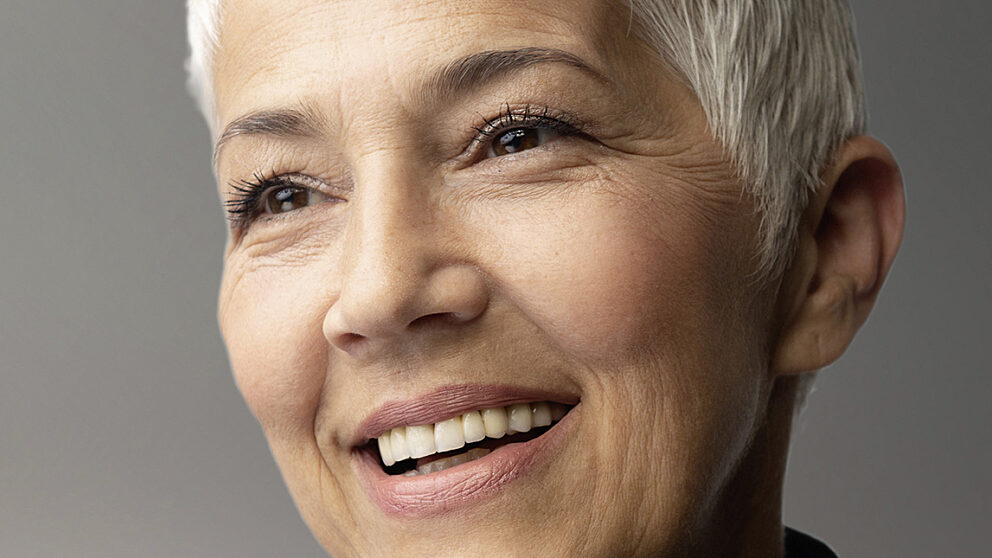 Structuring treatment
Natural hyaluronic acid compensates for age-related volume loss in one's face, and restores a natural shape to give a youthful look to your features.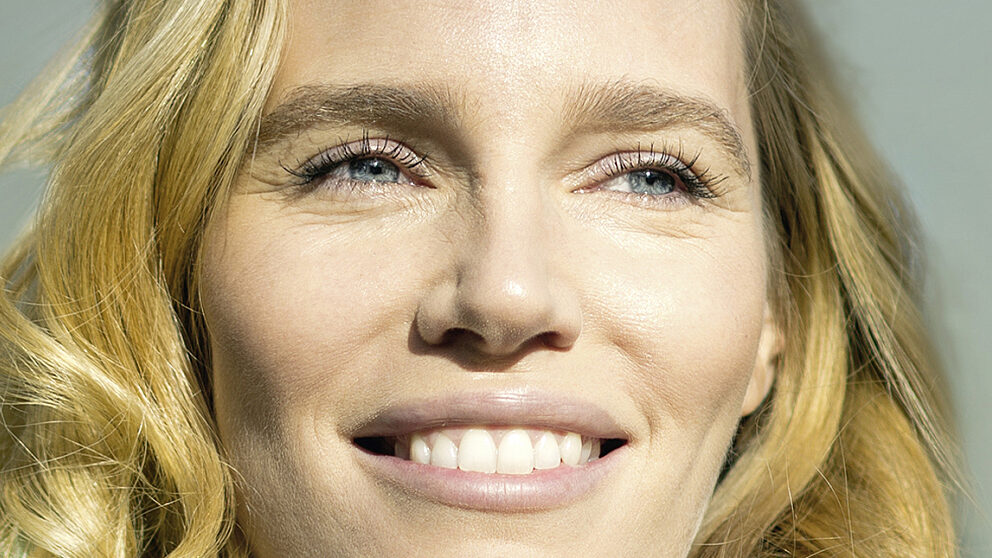 Under-eye circles
Dark circles under the eyes can make you look tired and lethargic, but they can be treated with hyaluronic acid-based fillers.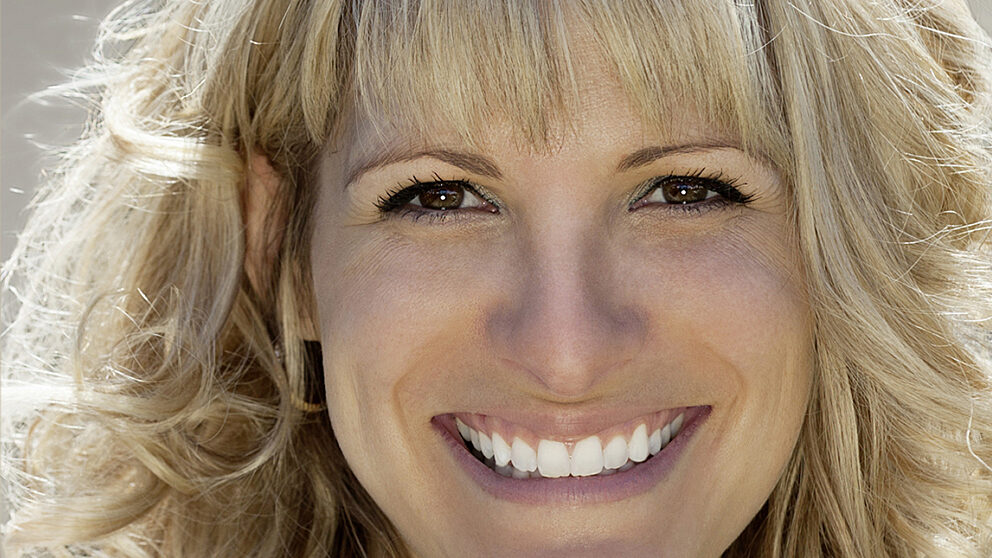 Hydration therapy
Hydration therapy is the ideal way to re-establish the moisture balance of your skin and ensure a lasting improvement of its elasticity and structure.
Smoothlift
The aim of Smoothlift is to restore the vitality and freshness of your face by correcting changes due to aging with a holistic wrinkle treatment.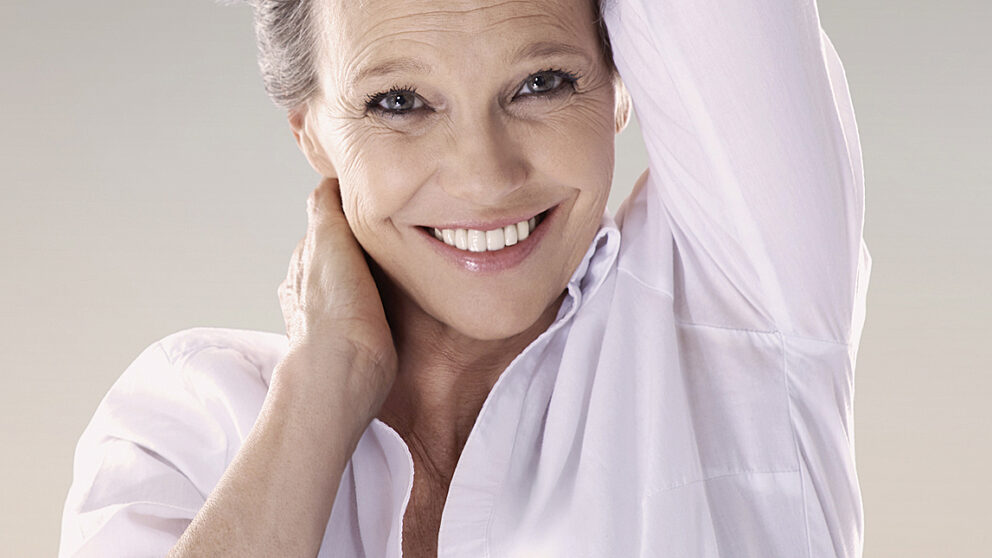 Prespiration treatment
Targeted treatment of the underarms significantly reduces excessive sweating as well as the associated odor.