Get to know our Smoothline ambassadors Daniela, Beatrix, Andrea, and Corinne. They're all faithful Smoothline customers and have agreed to share their reasons for using beauty treatments with you and to explain why they chose Smoothline. You can read about their experiences in their personal Smoothline journeys.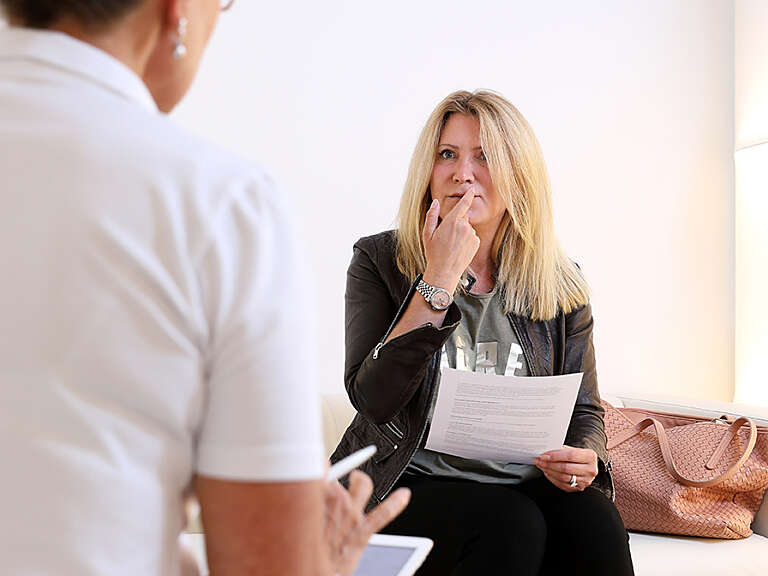 Daniela Hux-Brauss
"I also talk to my girlfriends about beauty treatments. The way people see these treatments has changed, and nowadays they don't judge you for having things done."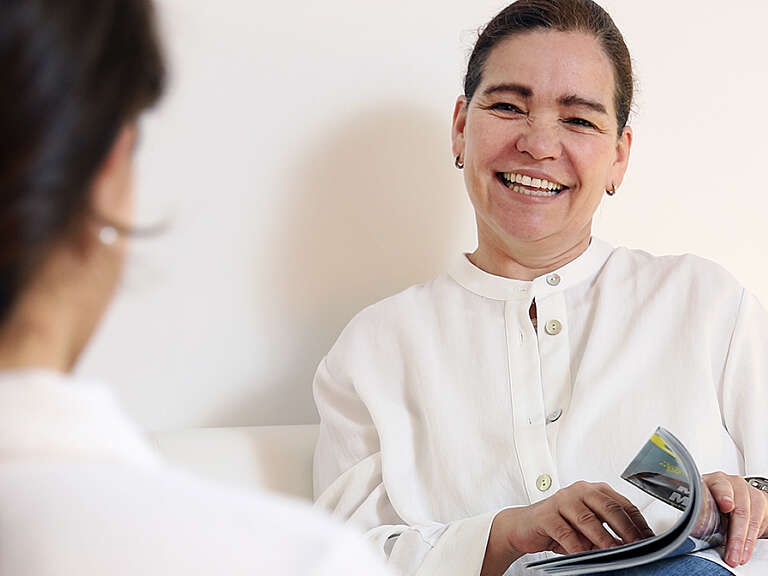 Beatrix Bernegger
"I've always used all sorts of red and pink lipsticks. And if you've got lines round your lips, the lipstick runs into them at some point. That doesn't look good."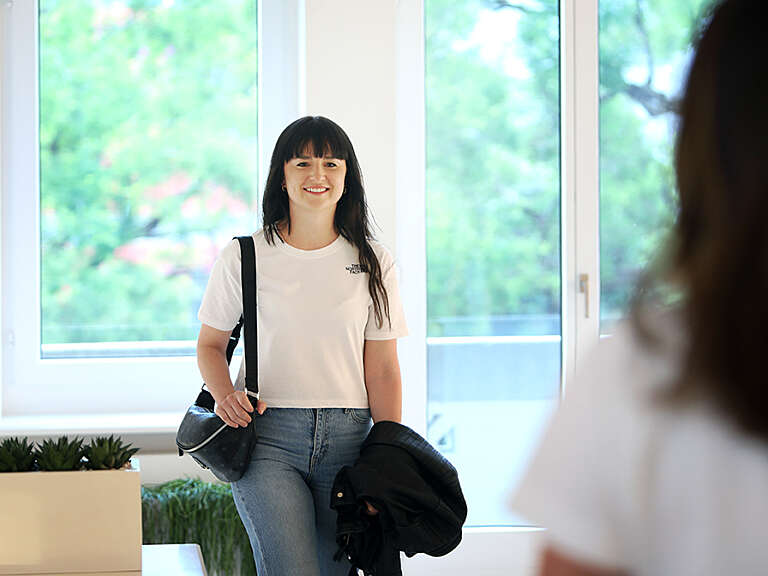 Andrea K.
"The bump on my nose has always bothered me. "When I saw that I could get rid of the bump with a filler treatment at Smoothline, my mind was made up."
Corinne R.
"I've been a Smoothline client for 8 years. I read an article about Smoothline in a magazine, and it said that the treatments are always carried out by experienced physicians. That's when I thought: the time is right."