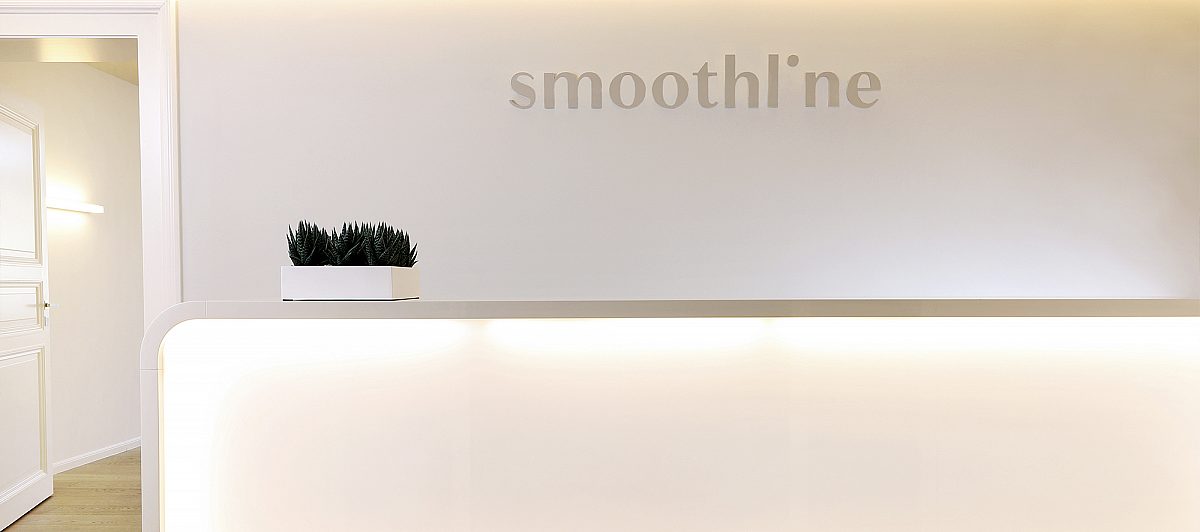 Zurich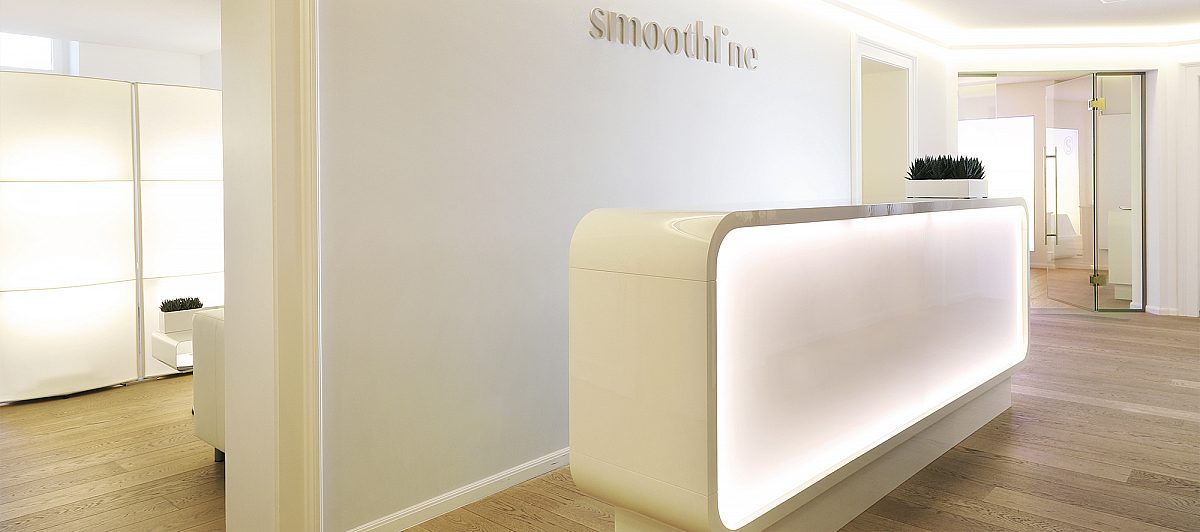 Zurich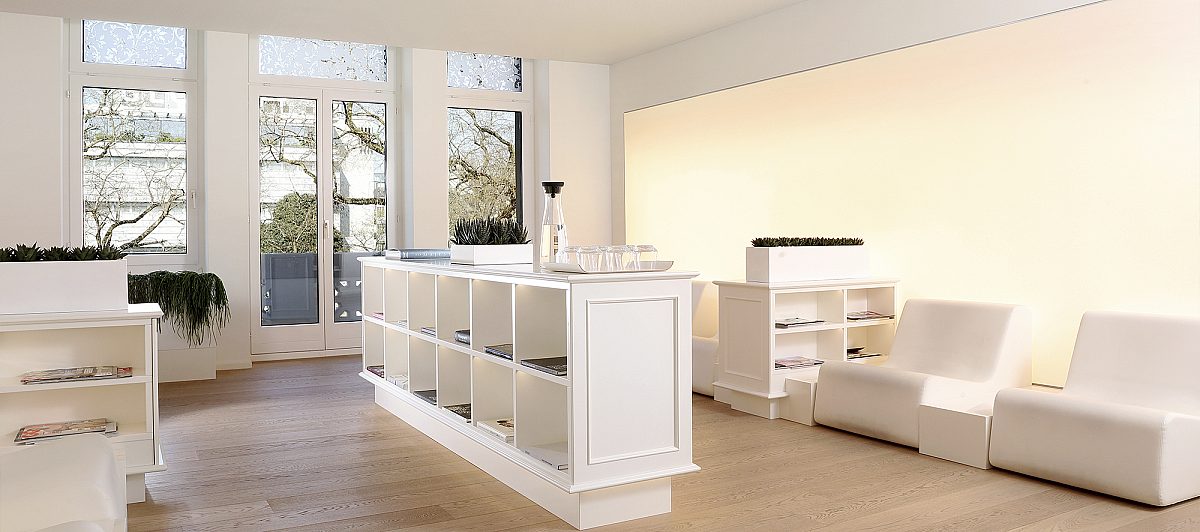 Zurich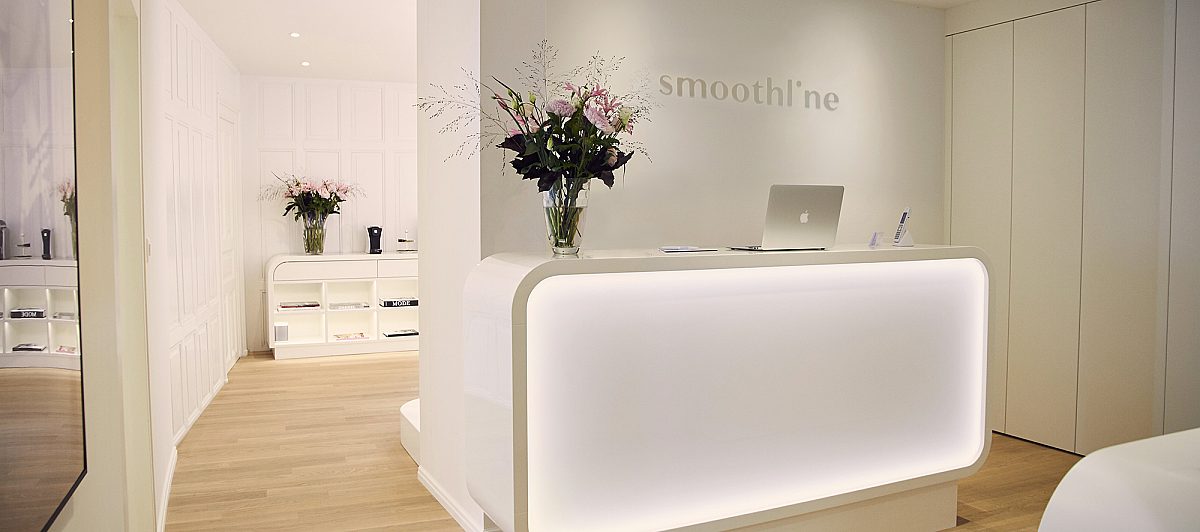 Winterthur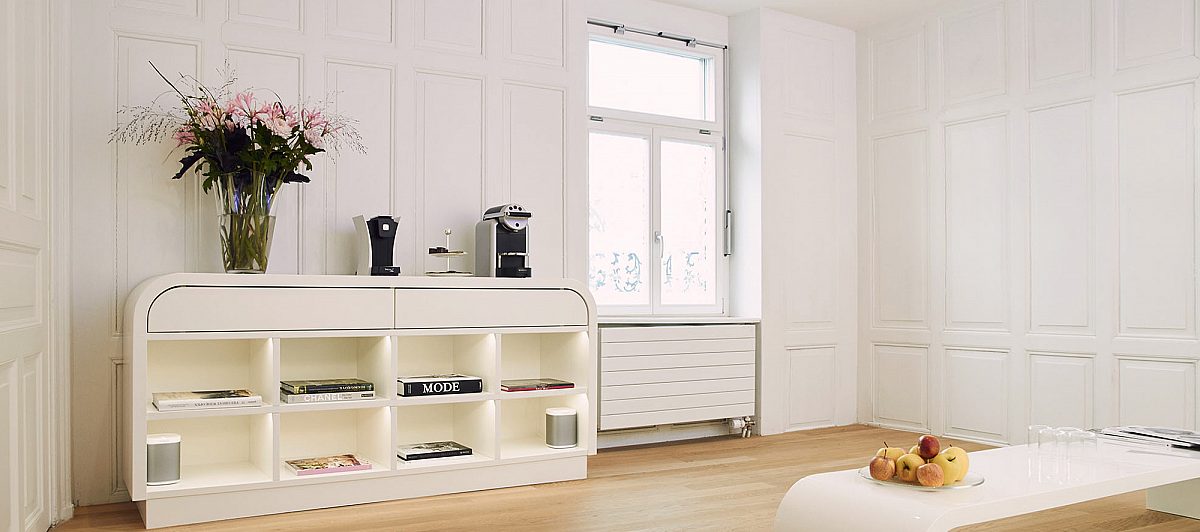 Winterthur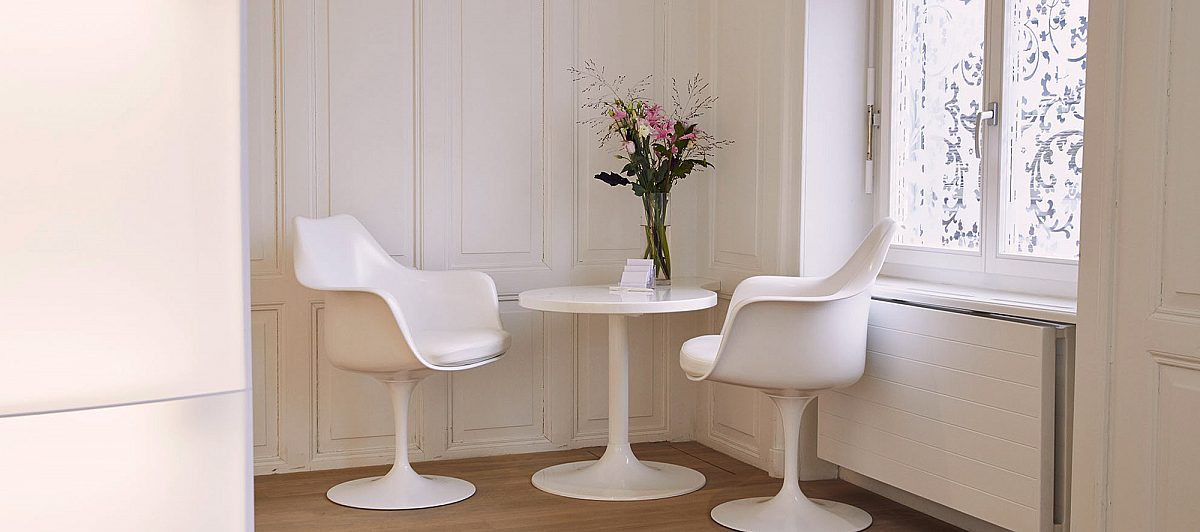 Winterthur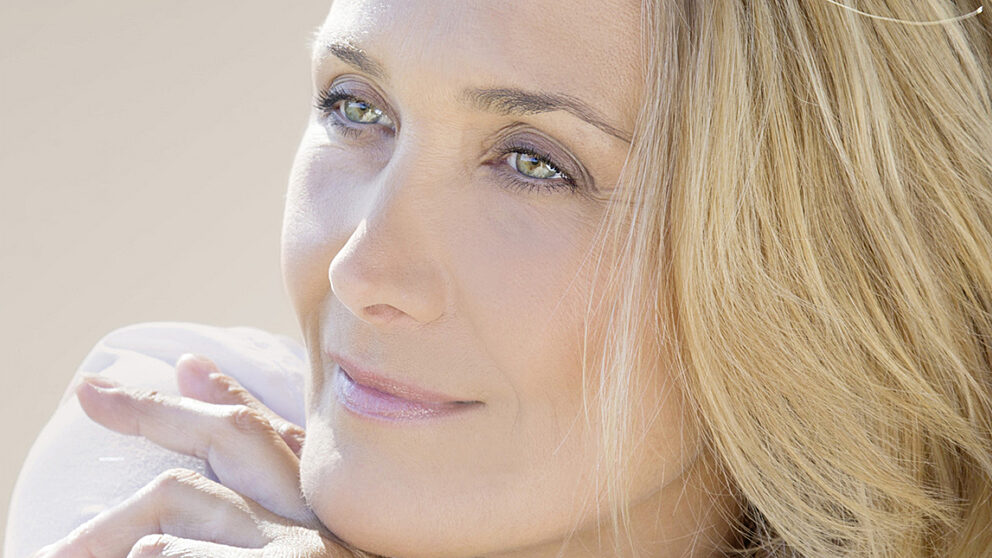 Wrinkle treatments
The ultimate goal of Smoothline's wrinkle removal is to achieve a fresh and healthy look. Smoothline's wrinkle treatment is based on botulinum and completely absorbable biological fillers.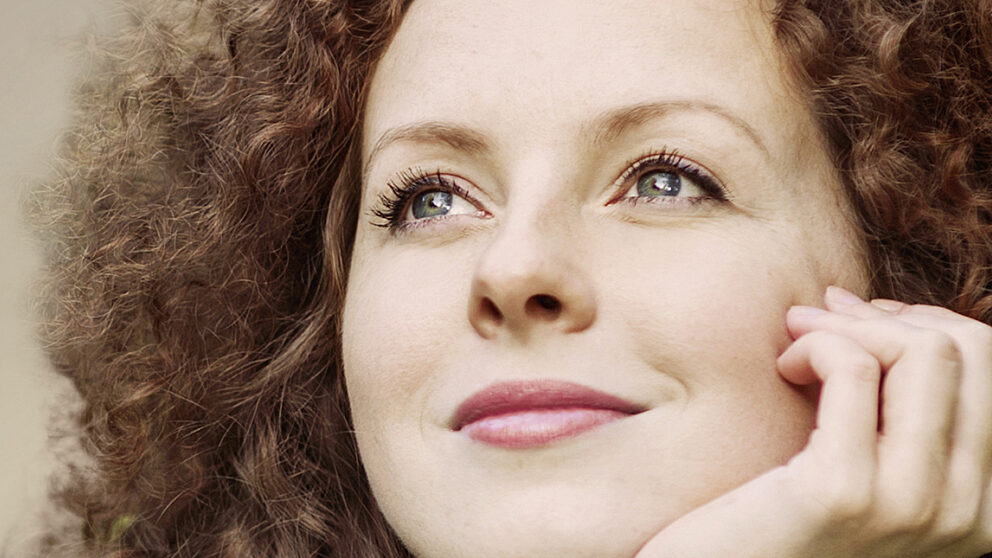 Lip enhancement
Attractive lips are the center of a well-groomed face. Smoothline focuses mainly on "lip enhancement" with lip treatments. Our lip treatment focuses on achieving harmonious contours.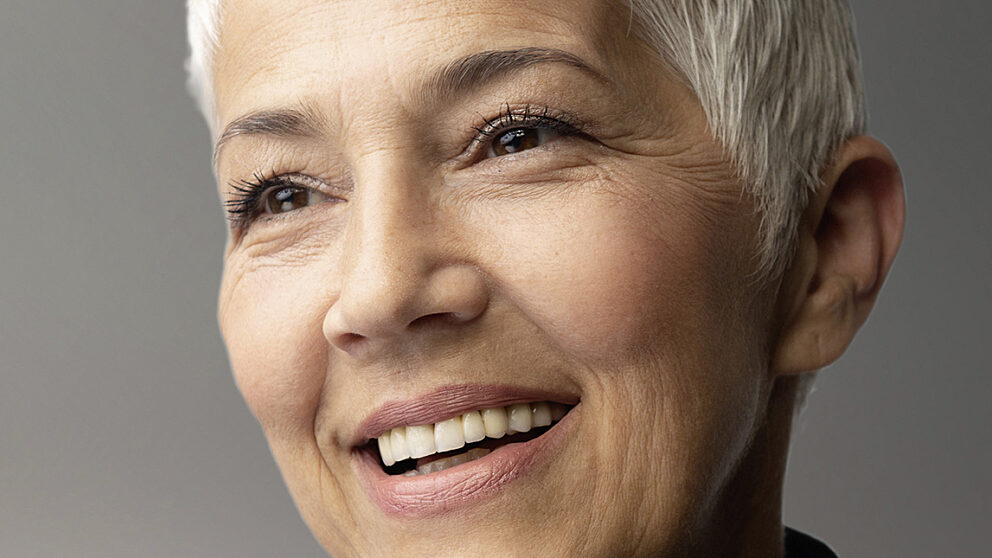 Structuring treatment
Natural hyaluronic acid compensates for age-related volume loss in one's face, and restores a natural shape to give a youthful look to your features.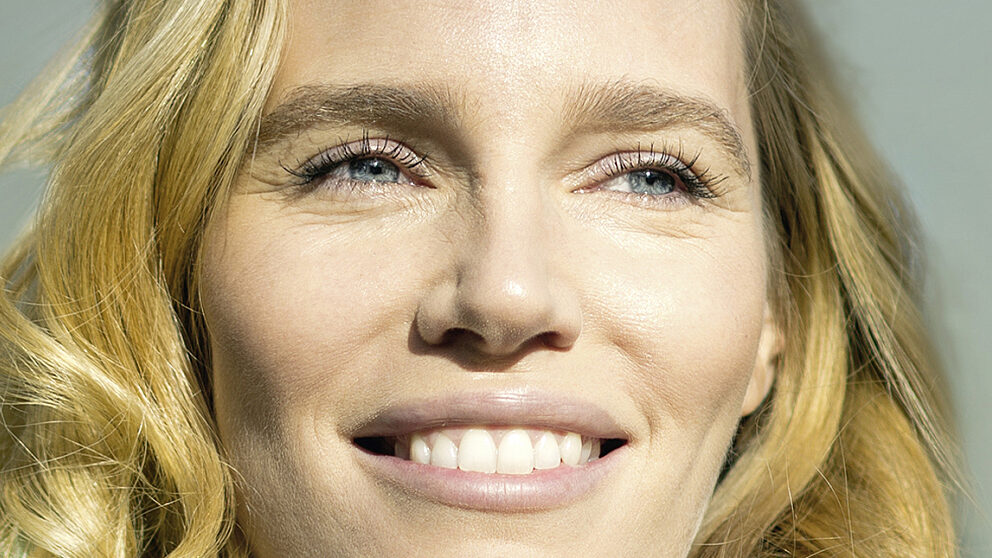 Under-eye circles
Dark circles under the eyes can make you look tired and lethargic, but they can be treated with hyaluronic acid-based fillers.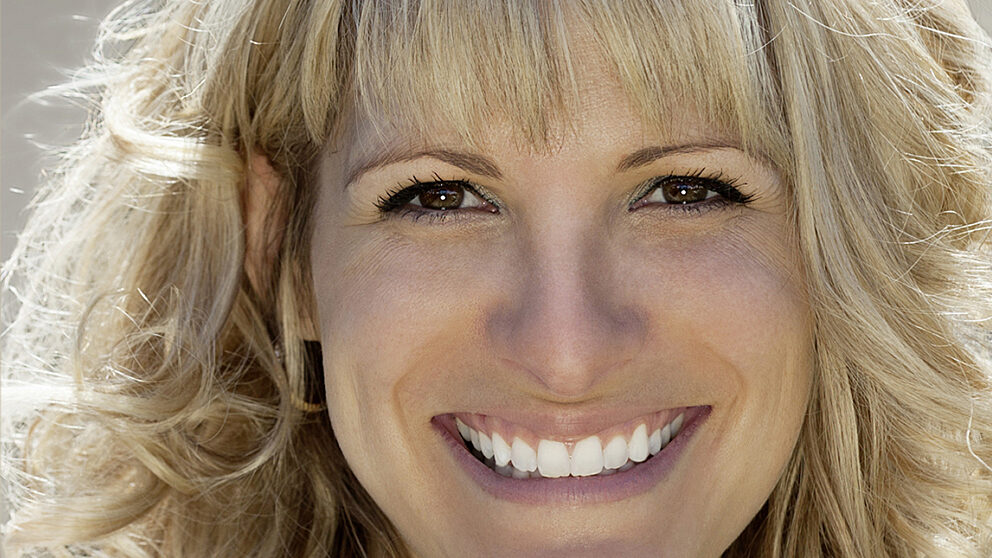 Hydration therapy
Hydration therapy is the ideal way to re-establish the moisture balance of your skin and ensure a lasting improvement of its elasticity and structure.
Smoothlift
The aim of Smoothlift is to restore the vitality and freshness of your face by correcting changes due to aging with a holistic wrinkle treatment.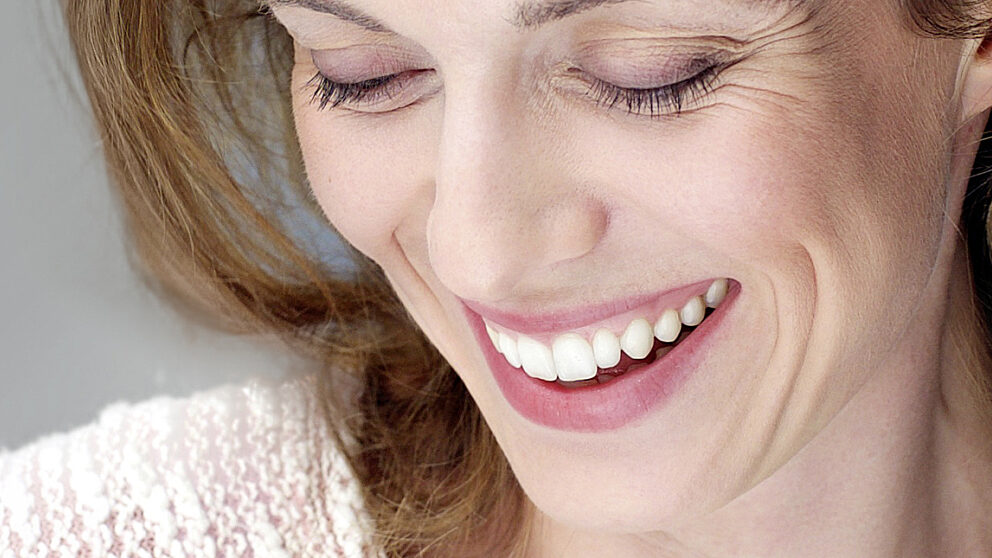 Double chin treatment
Smoothline uses CoolSculpting technology to treat a double chin. With this technique, a double chin can be gently removed without surgery by cooling it down.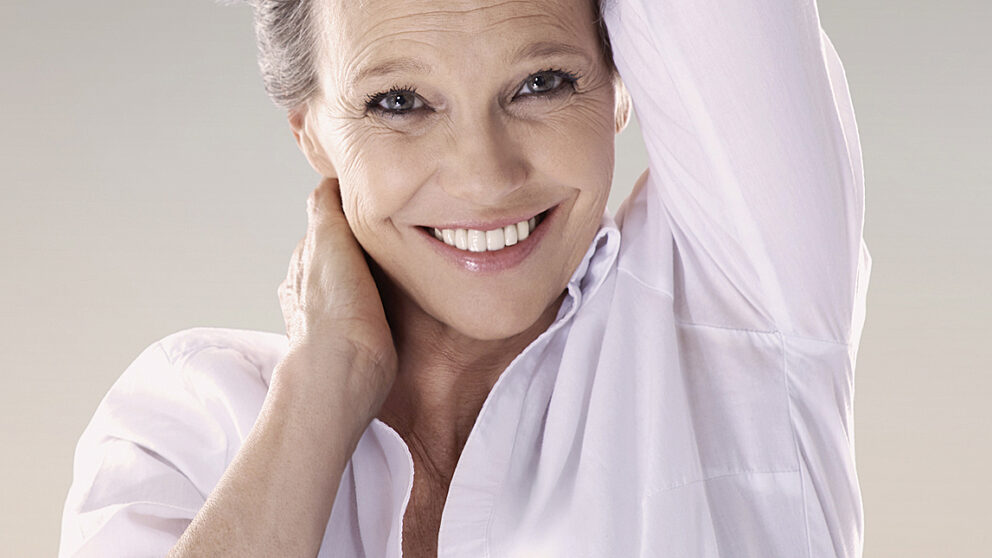 Prespiration treatment
Targeted treatment of the underarms significantly reduces excessive sweating as well as the associated odor.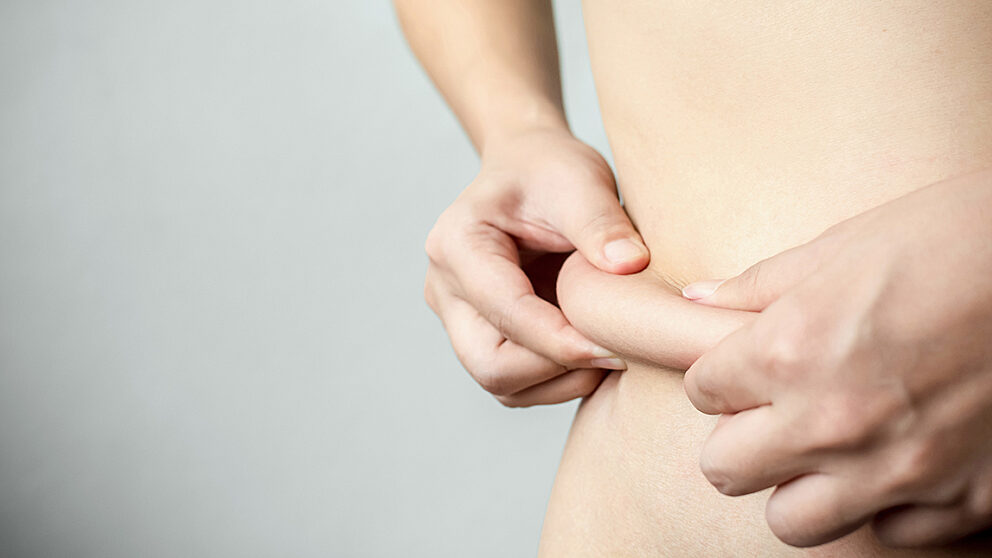 CoolSculpting
Have you tried everything to shift stubborn fat and yet still haven't achieved your desired results? CoolSculpting treatment helps you to selectively reduce fat cells and to remove them naturally – without surgery.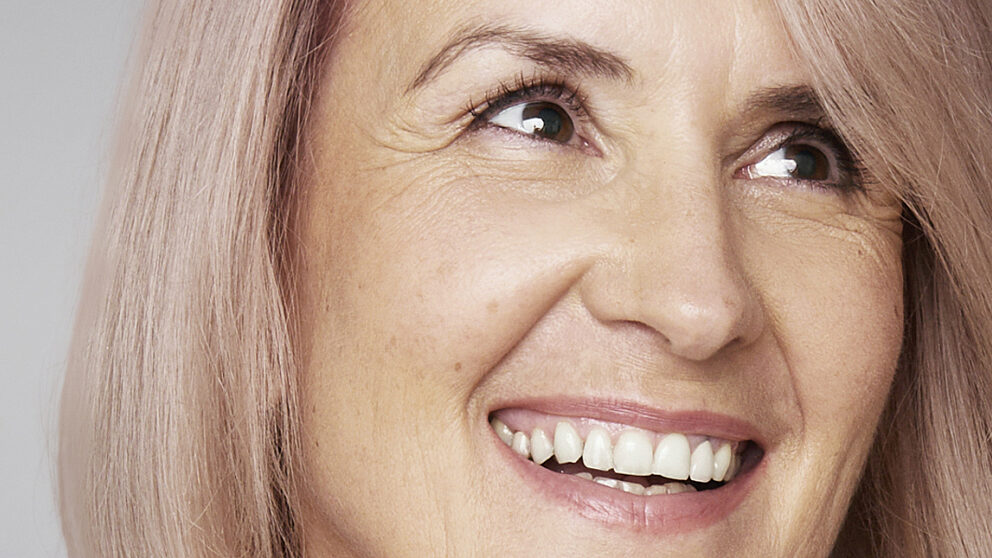 Plasmage
Drooping eyelids are difficult to cover up with eye creams or makeup. Considering going under the knife? – Plasmage provides an alternative solution. This treatment is a gentle method of eyelid lifting without surgical intervention – for a fresh, revived and youthful look.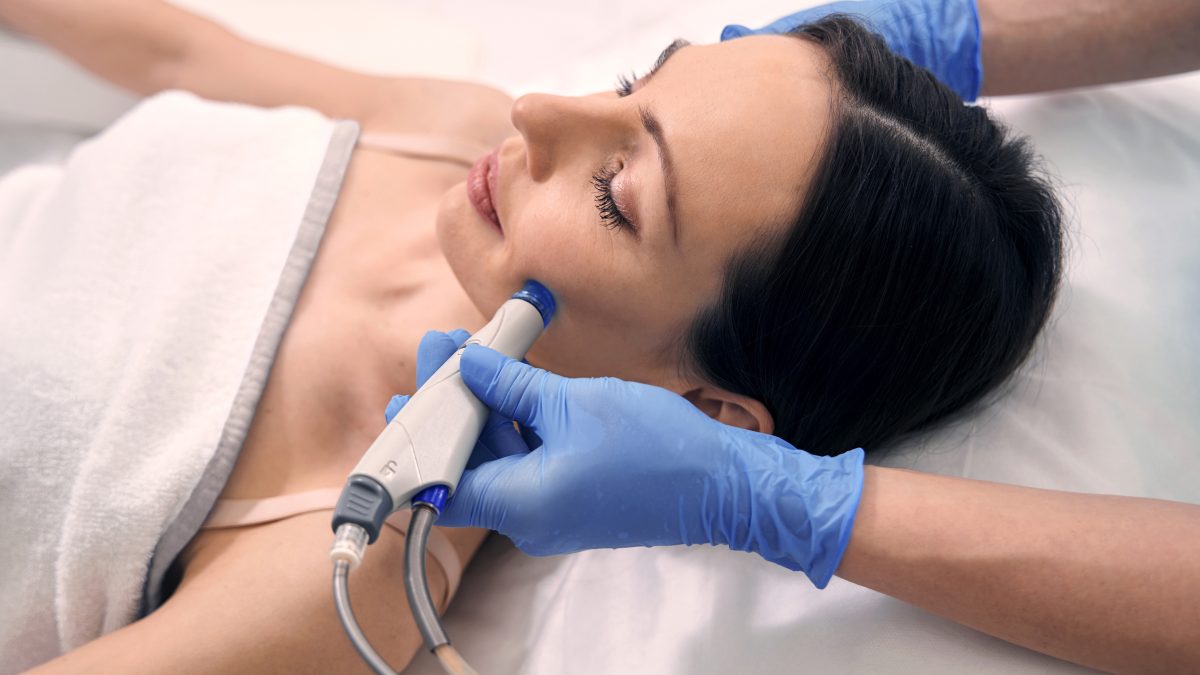 Hydrafacial™
Gentle skin ablation with the internationally recognized Hydrafacial™ treatment can counteract skin problems.