Over the last 15 years, Smoothline has passed through several phases, starting with the two founding physicians working in a subleased hair salon one day a week to its present-day team of seven physicians over three sites in Switzerland and Germany.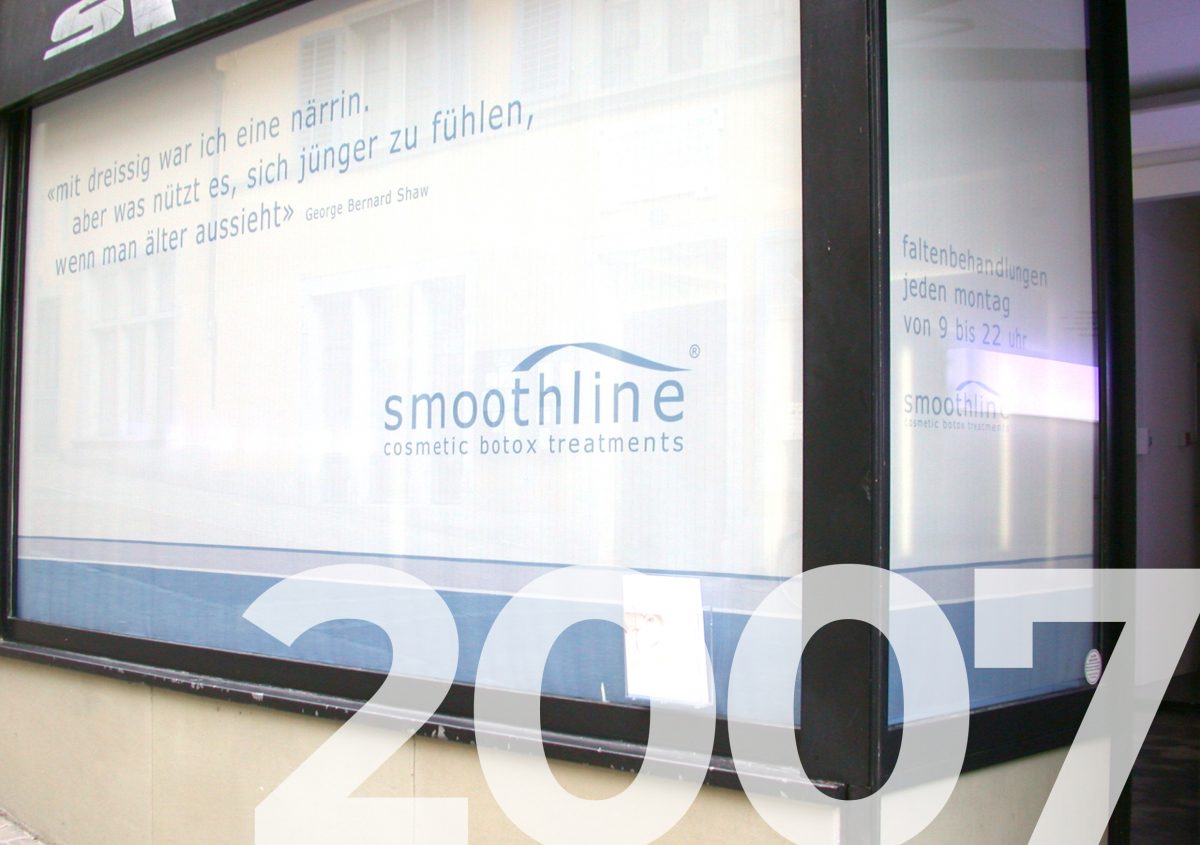 Smoothline in Kirchgasse
In the early days, Botox wrinkle treatments and fillers were offered on Mondays only (the hairdressers' day off) at the hair salon in Kirchgasse. But soaring demand soon necessitated a move to new premises.
Smoothline moves to Bahnhofplatz
Just a few months after it opened, the opportunity arose to relocate the clinic to Bahnhofplatz, where its growing numbers of customers could be treated throughout the week.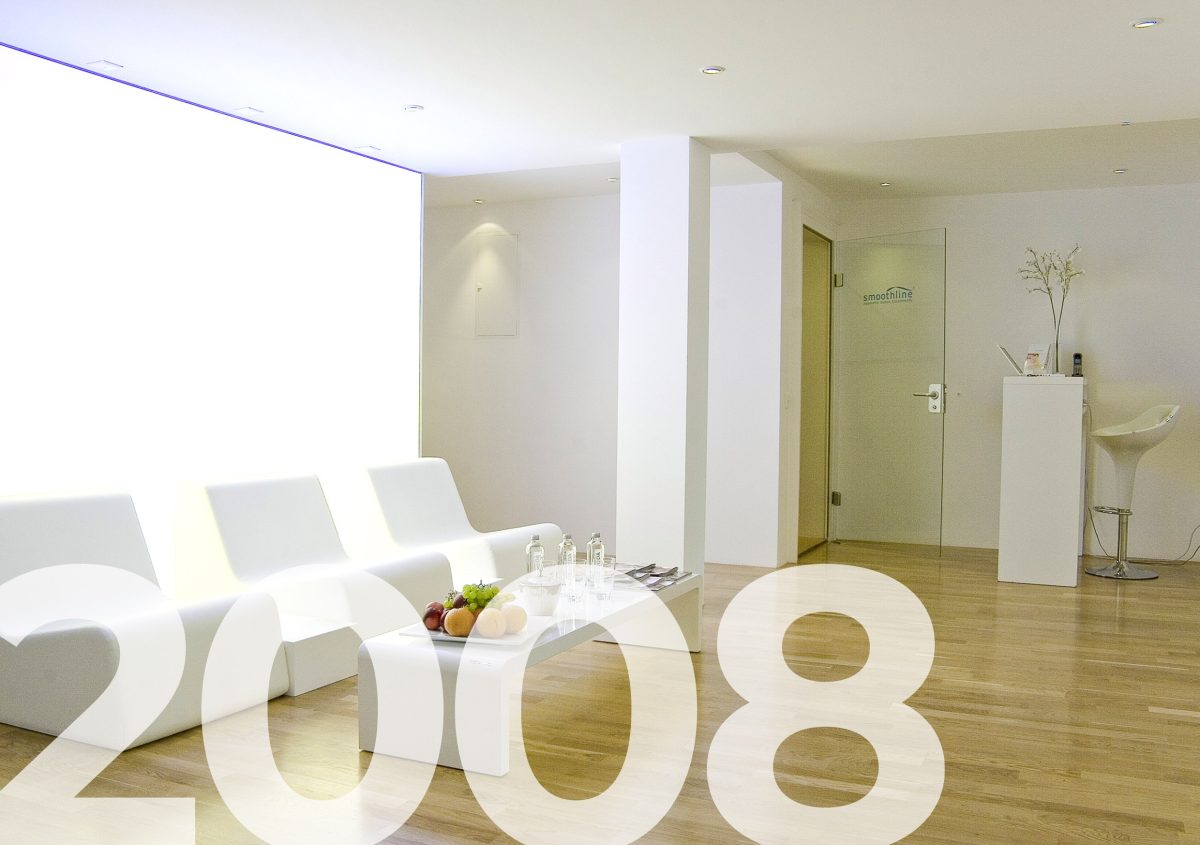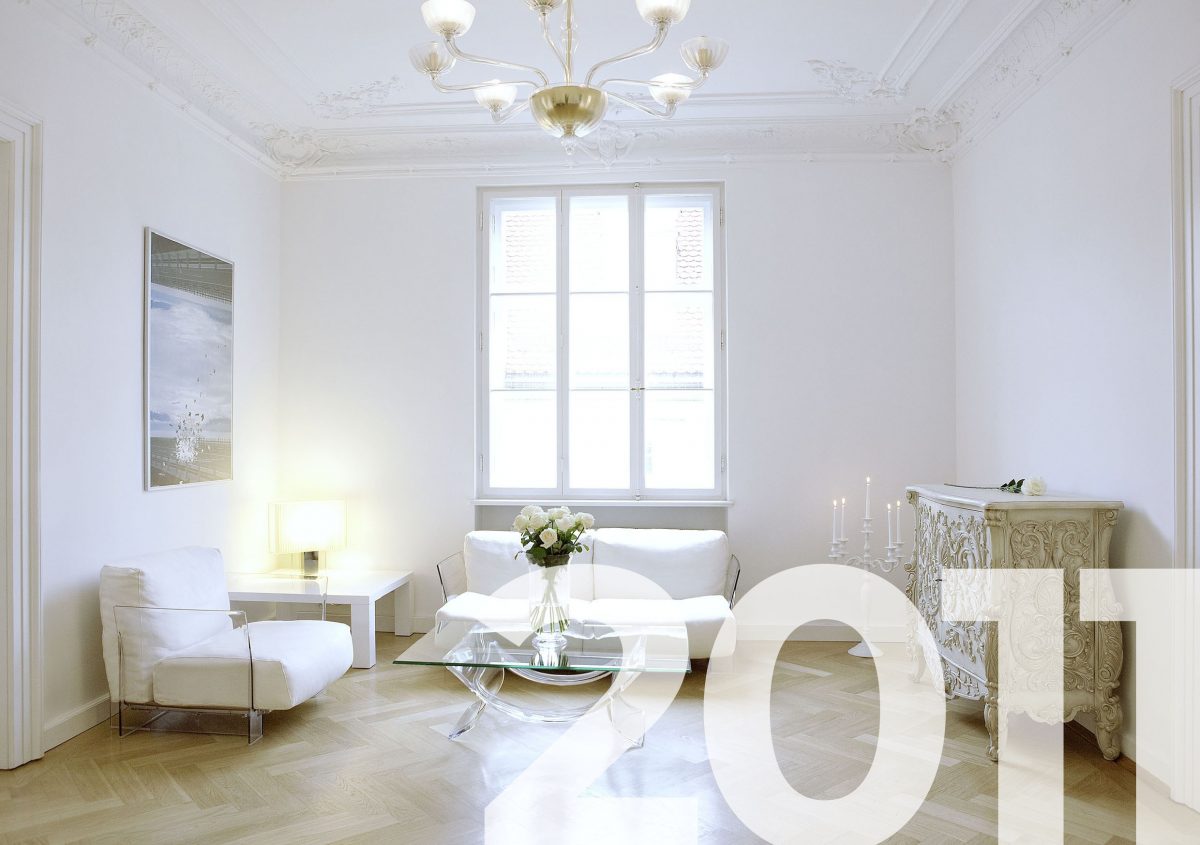 Smoothline in Munich
The concept soon expanded across the border to Germany with the opening of a second location, Smoothline Munich.
Opening of the Winterthur clinic
We also expanded within Switzerland with a location in Winterthur where our customers from north-east Switzerland could be treated.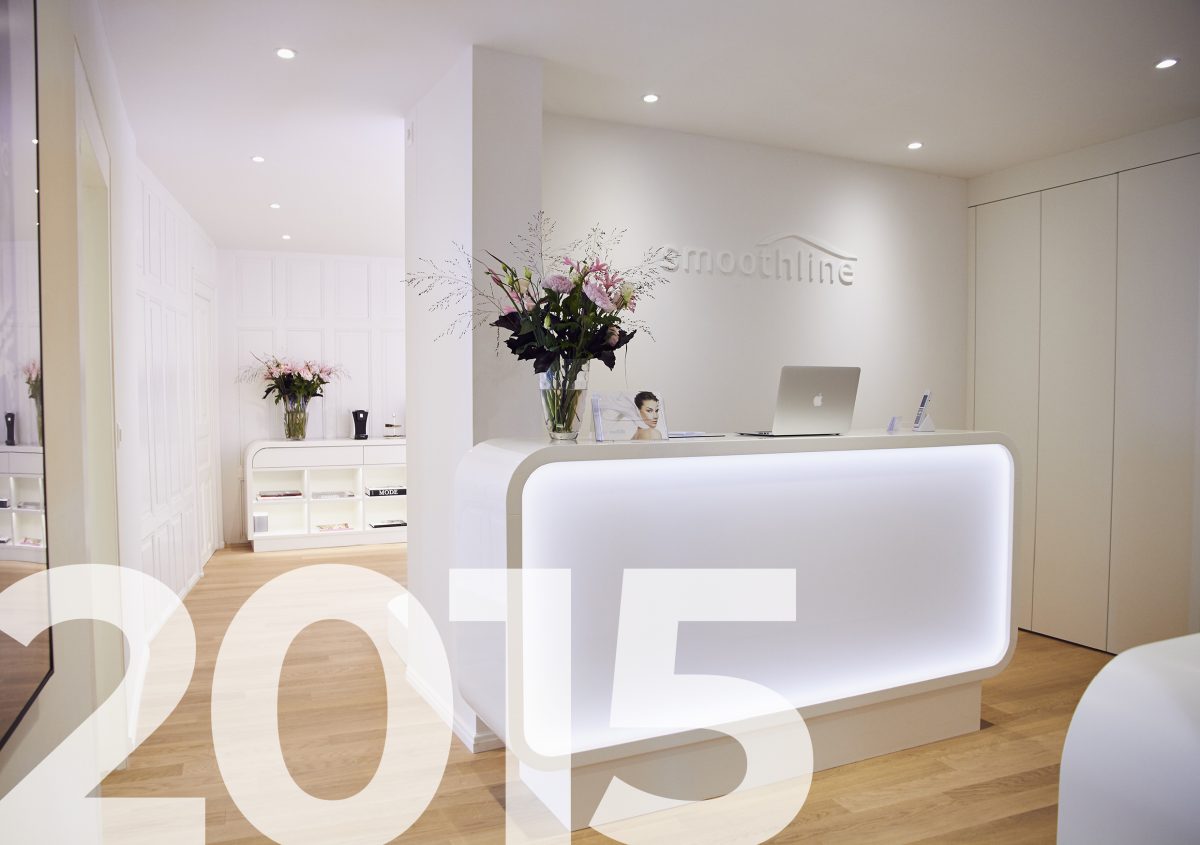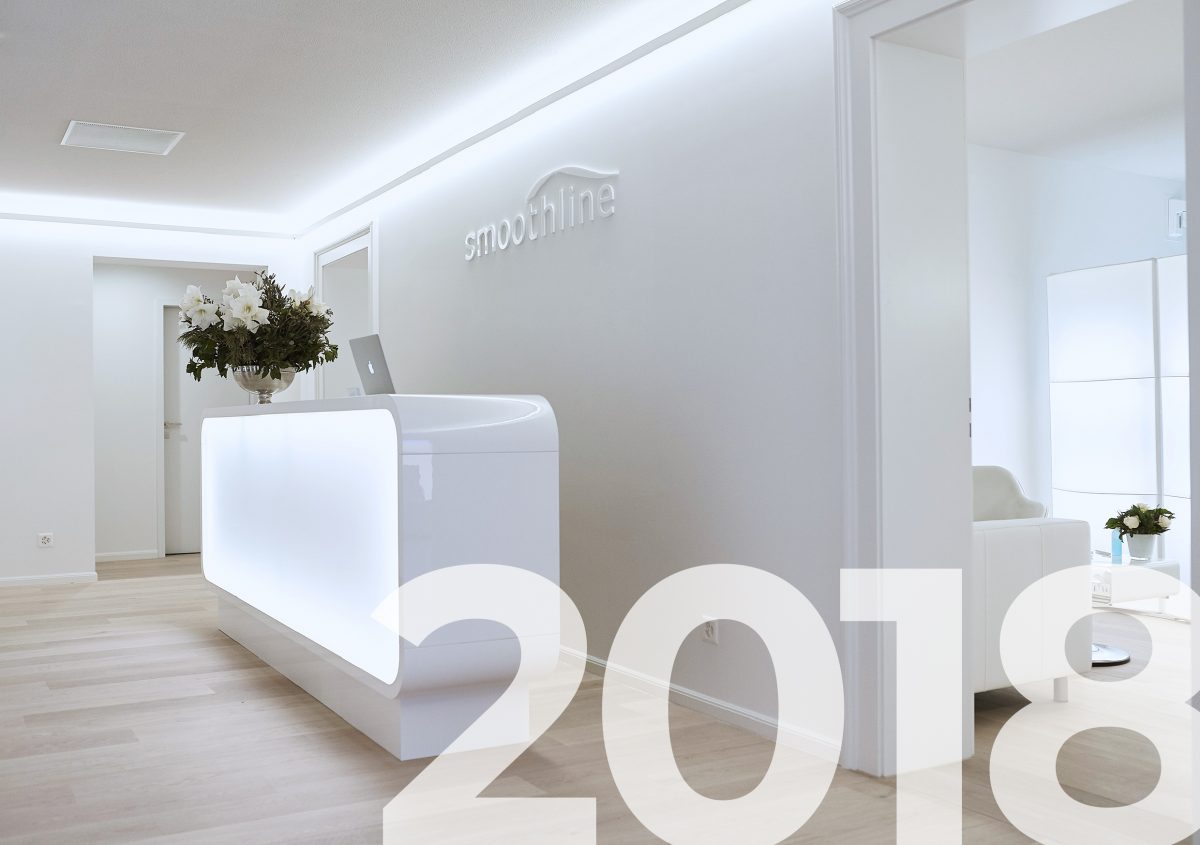 Relocation to Bahnhofstrasse in Zurich
Since 2018, Smoothline has been located at Bahnhofstrasse 84 in a spacious clinic spread over two floors, with four treatment rooms and its own CoolSculpting zone.
Smoothline Zurich gets a makeover
After 13 years it was time to give Smoothline a fresh new look – a rebranding gave both the brand and the clinic a more fashionable appearance.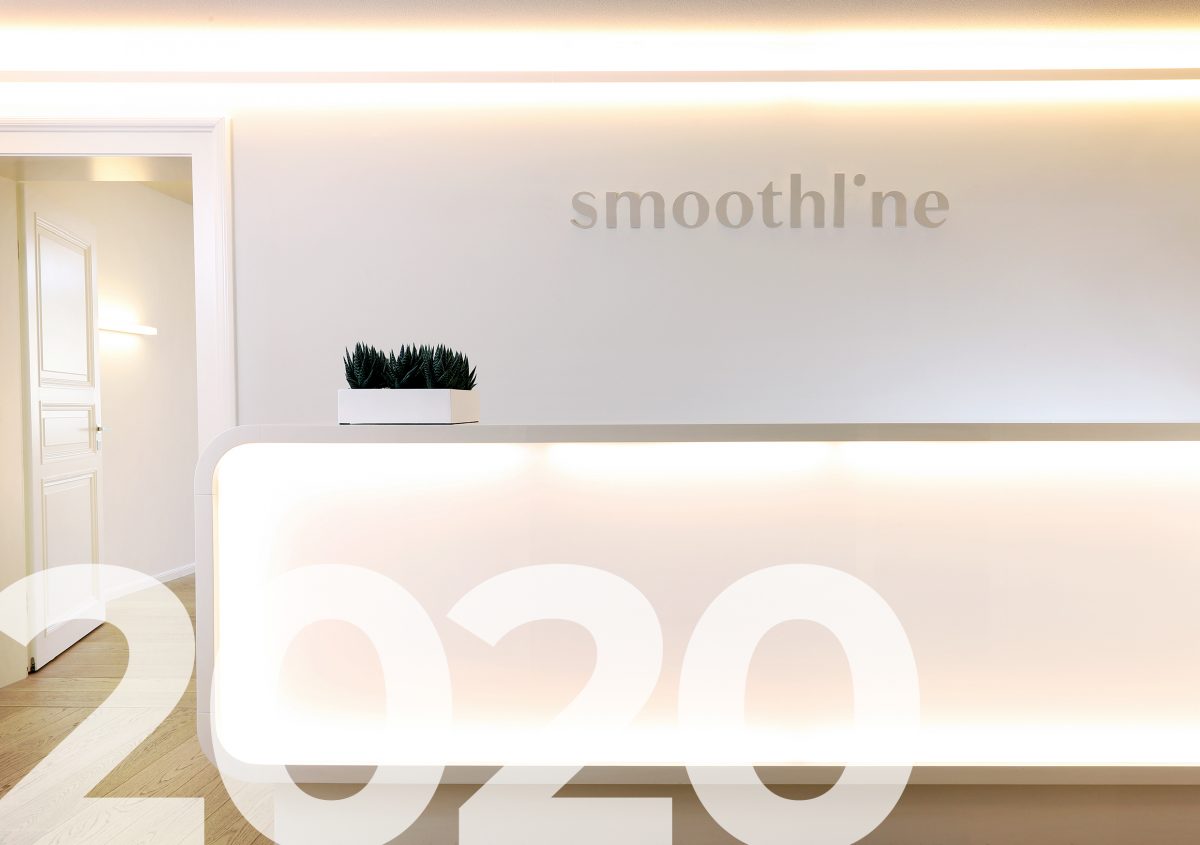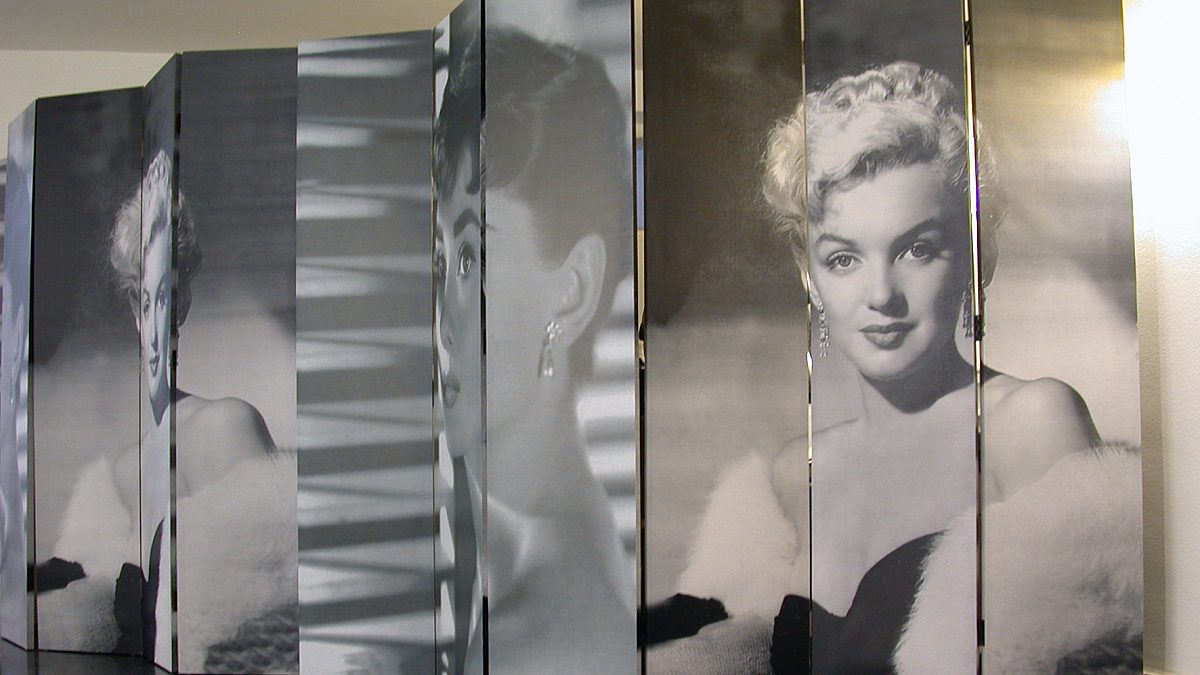 Customer testimonials
They've been with us from the beginning and have remained loyal customers to this day: Jacqueline, Bea O., Peter, Sascha C., Matthias S., and Renato reveal all about why they are still so devoted to Smoothline.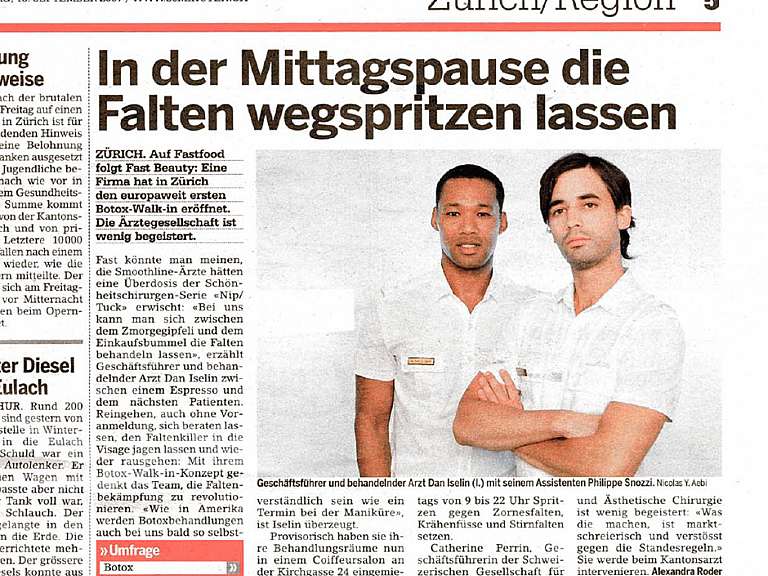 Media reports
The opening of a walk-in clinic offering 30-minute wrinkle treatments created a media buzz at the time.