PROFHILO® is a unique procedure for injecting hyaluronic acid under the skin in order to bio-remodel tired, dry, and loose skin. This unique anti-aging therapy with an instant dual action was conceived to provide a lasting improvement to the quality of the skin and to counteract skin aging. Unlike conventional fillers, the composition of PROFHILO® doesn't have a narrow, local effect; it literally floods the skin with moisture and boosts the formation of elastin and collagen.
What are the advantages of treatment using PROFHILO®?
PROFHILO® is not used to optimize certain parts of the face (the lips, cheeks, or chin, for example) but creates a moisture-retaining effect throughout the skin of the face. Injected into the skin in tiny amounts, PROFHILO® exerts its hydrating and stimulating effect over a longer period of time.
PROFHILO® can be injected wherever the skin needs a boost of freshness to make it look visibly younger. As well as the face, the main areas in which it is used are the neck, décolleté, hands, elbows, knees, and upper arms (known as bingo wings).

PROFHILO® can be combined easily with all common esthetic and cosmetic procedures (such as filler and botulinum treatments).
How fast does PROFHILO® work?
A treatment usually consists of two sessions four weeks apart. A clear rejuvenation is visible after these two sessions; the skin is smoother and fine lines disappear. There is a visible improvement in the overall texture of even heavily wrinkled skin.
Ein Beispiel mit Stephanie
Ist das Kunst oder kann das weg?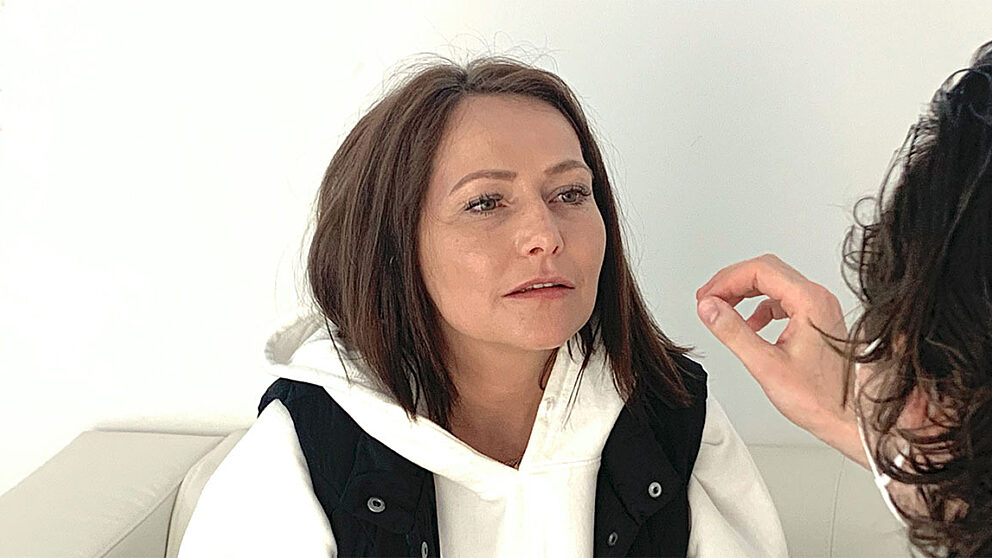 Hier sollte dann noch ein Text über eine Schnute stehen, die nicht da sein sollte, wo sie ist.
Hier kommt ein Beitrag für alle Allergiker! Die werden staunen!
Hier kommt ein Beitrag für alle Allergiker! Die werden staunen!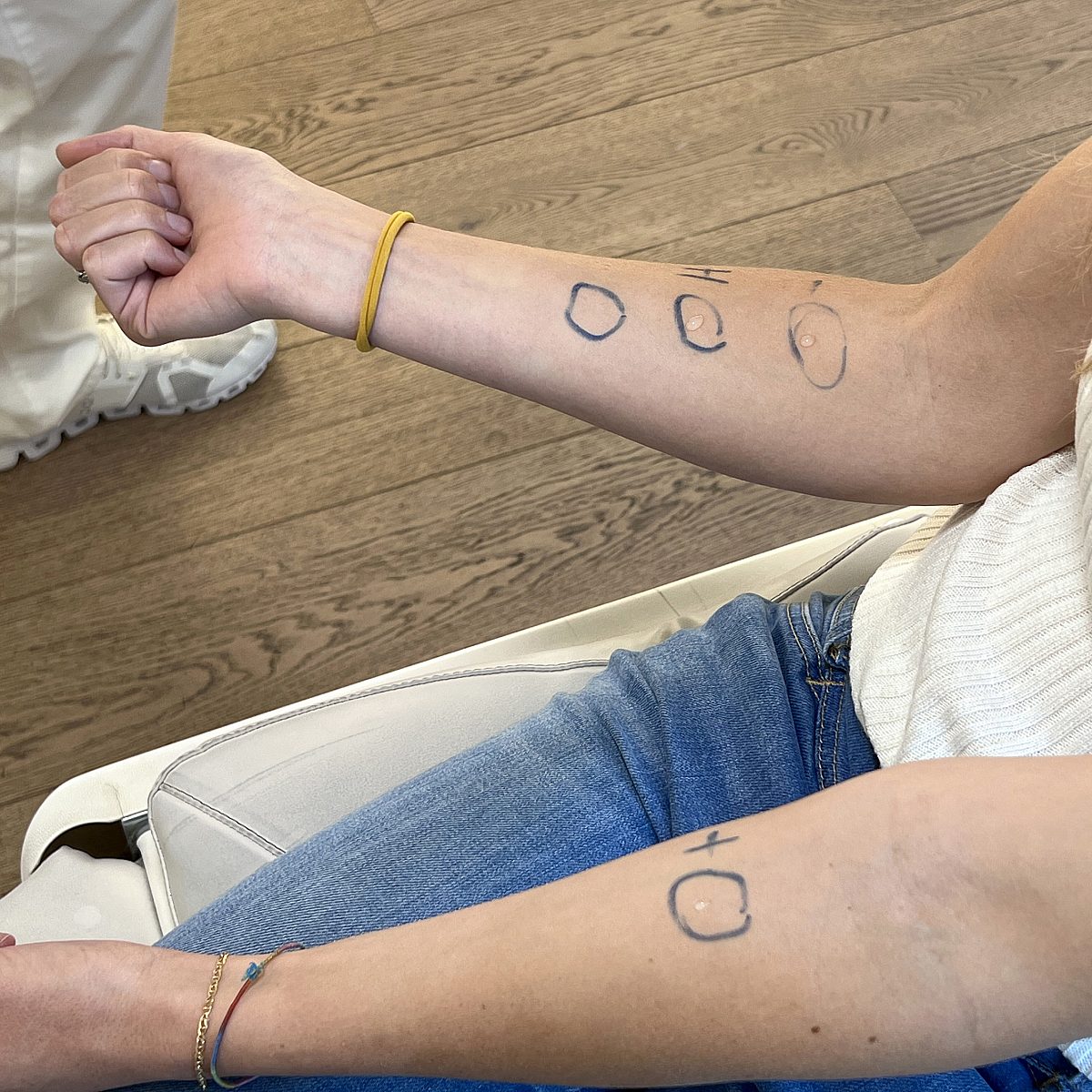 Hier kommt auch noch irgend so ein Text hin, wenn es noch was zu sagen gibt. Und sonst fliegt dieser Teil raus
Hier könnte auch nochmals etwas nach einem Zwischentitel stehen - falls es noch mehr zu sagen gibt. - Sonst fliegt dieser Teil dann wieder raus
Und weiter geht es mit dem Text über den Behandlungsablauf. Hier wird auch das Ultraschall erwähnt, das nebenan in der "Box" aufgegriffen wird und einen Link hat zu einer Seite mit ausführlicherer Erklärung dazu.
---
Ultraschall
So, jetzt erklären wir Ihnen das mal mit dem Ultraschall - seien Sie gespannt!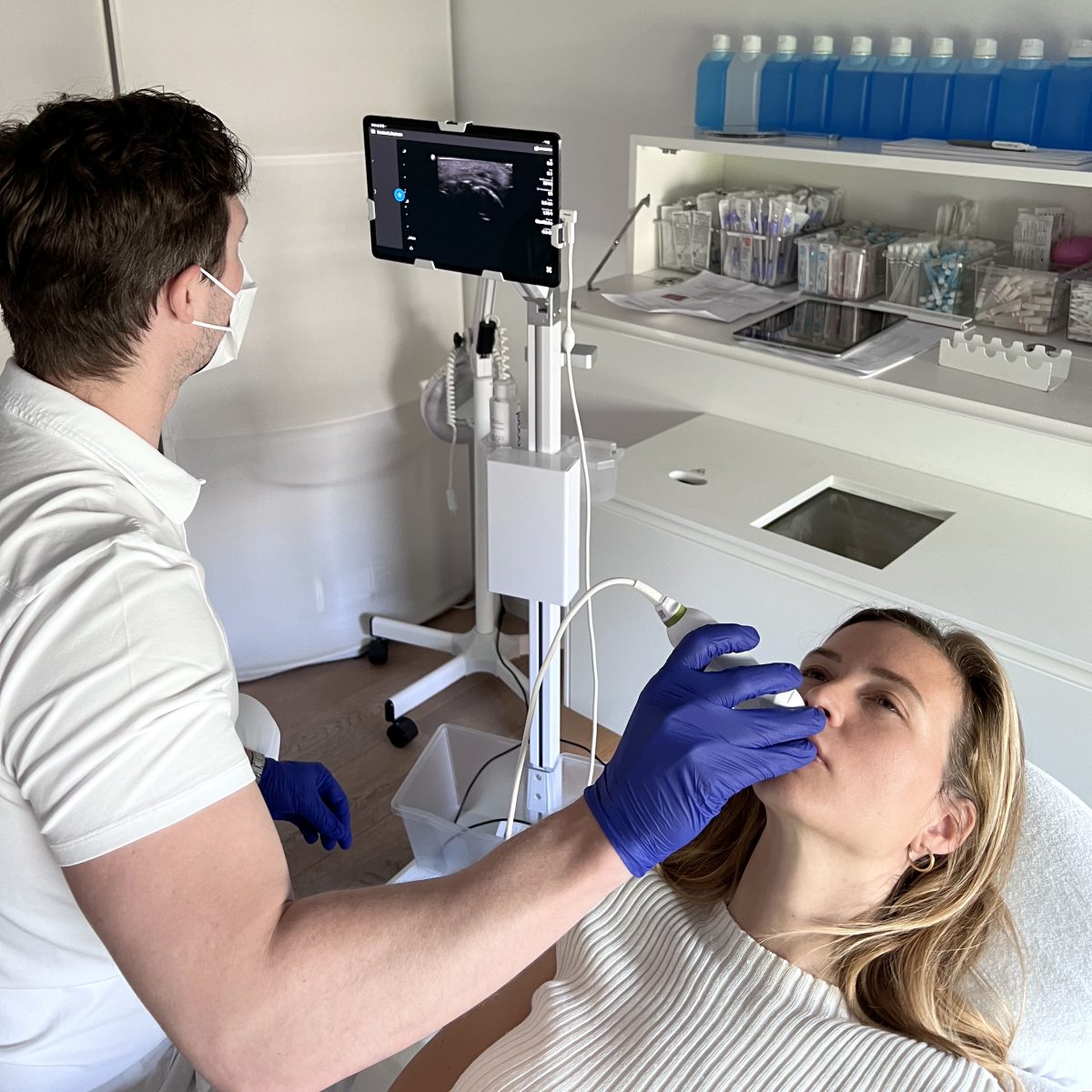 ---