In the following you will find current news and additional information about Smoothline.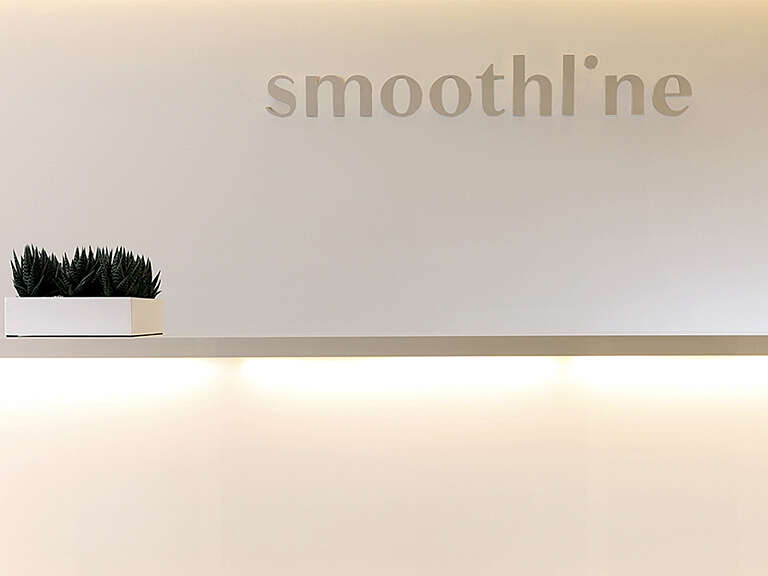 Offene Stellen
Zur Erweiterung unseres eingespielten, jungen und engagierten Teams in Zürich suchen wir per sofort eine Mitarbeiterin Empfang (70-80%) und eine Springerin Empfang (10-30%, für Krankheits- und Ferienvertretungen).

---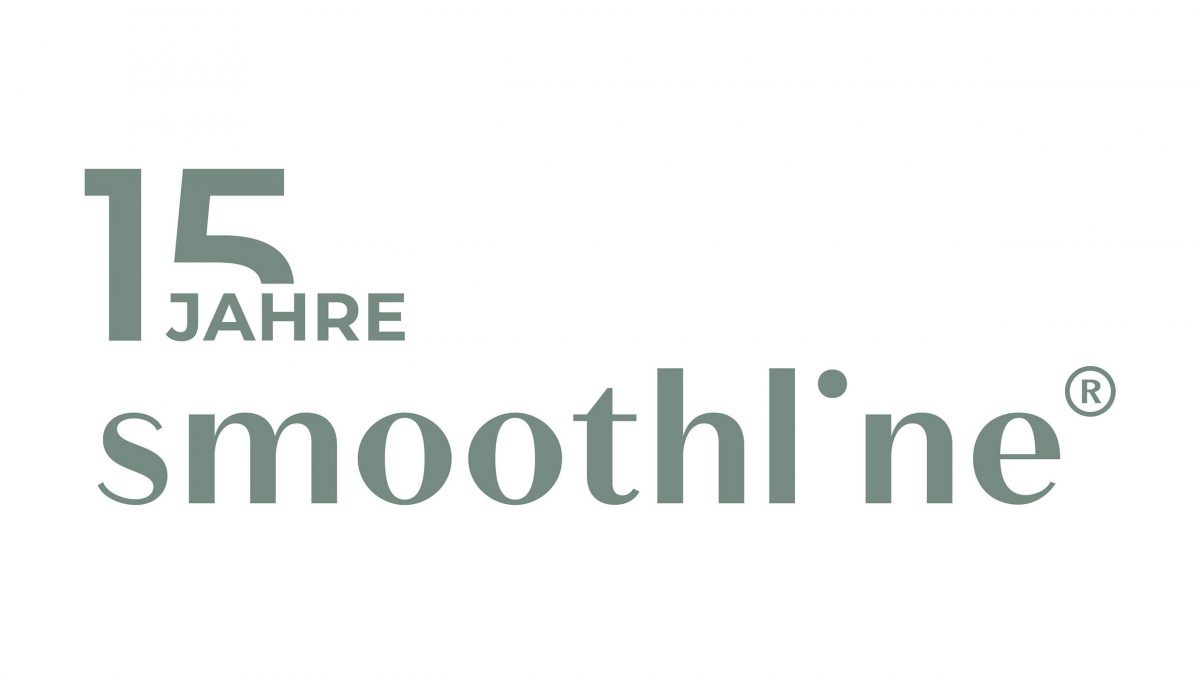 15 Jahre Smoothline
15 Jahre gibt es Smoothline schon. Erfahren Sie hier alles zu den Anfängen im Coiffeursalon an der Kirchgasse in Zürich, unseren Kunden, die uns seit den ersten Stunden treu sind und wie die Presse damals auf das innovative und mutige Konzept reagiert hatte.
---
missing optimized images for
Lesen Sie im neusten 20Minuten Beitrag warum Sofia dank einer CoolSculpting Behandlung nun eine Jeansgrösse kleiner trägt und ready für den Sommer in der Badi ist.
---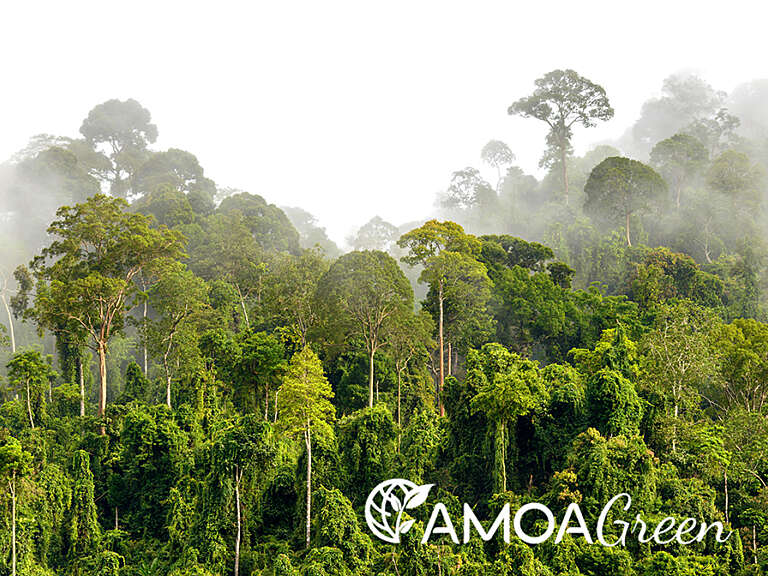 Bewerten Sie uns – und wir pflanzen einen Baum…
Für jede Bewertung, die wir von Ihnen nach einer Behandlung erhalten, lassen wir einen Baum für Sie pflanzen.
---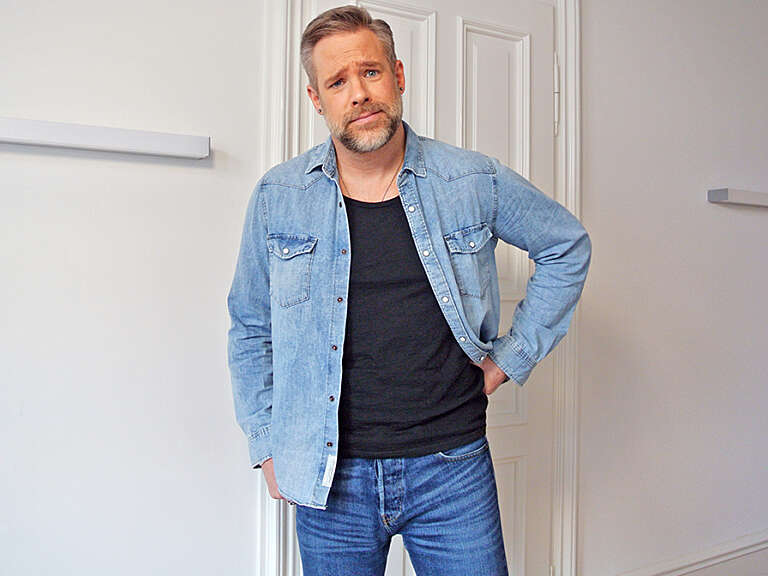 Beachbody statt Quarantänepolster
Lesen Sie im 20Minuten Beitrag vom 12. März 2021 wie Michael seine «Love Handles» dank CoolSculpting endgültig losgeworden ist und warum diese Behandlung besonders sicher und wirksam ist.
---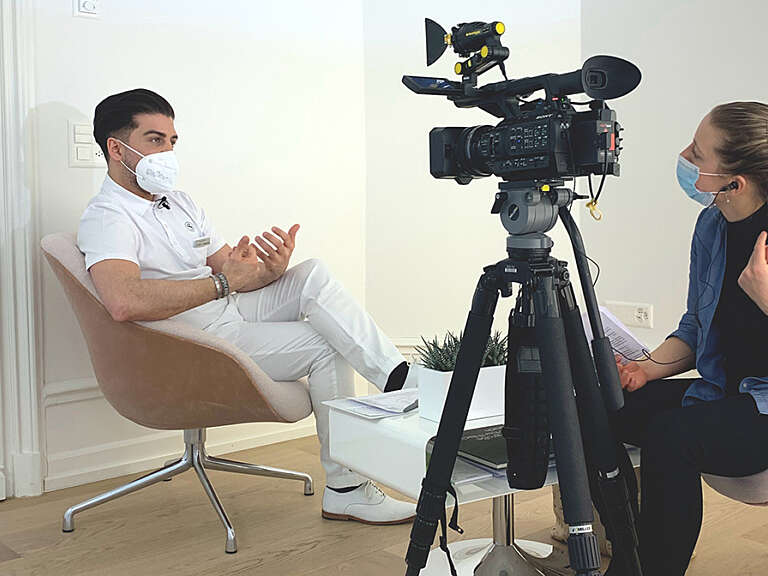 TeleZüri bei Smoothline
Am 27. Februar 2021 hat TeleZüri in den ZüriNews einen Beitrag zu Smoothline zum Thema «Schönheitsbehandlungen während der Corona Pandemie» ausgestrahlt. Sehen Sie selbst, warum Fabiana von Arx einen Termin bei uns vereinbart hat.
---
missing optimized images for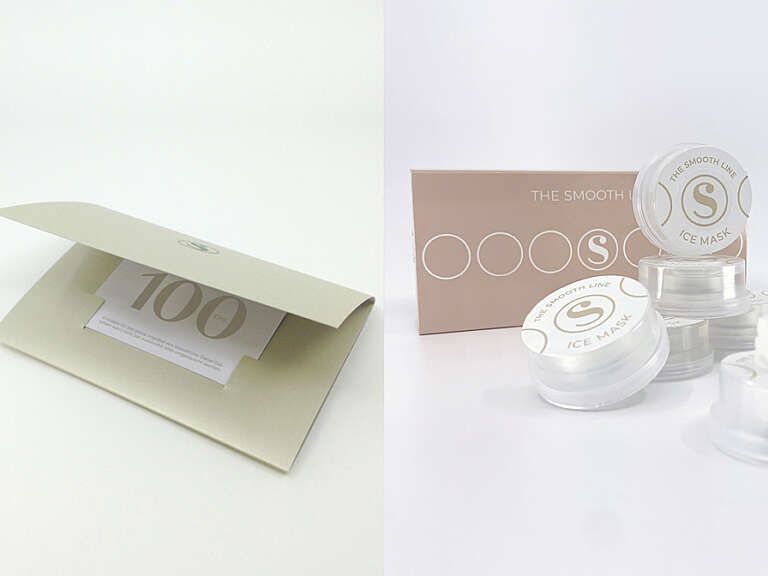 shop online!
We are now the proud owners of a Smoothline online shop where you can purchase vouchers and body care products from "The Smooth Line".
This part is available in German only.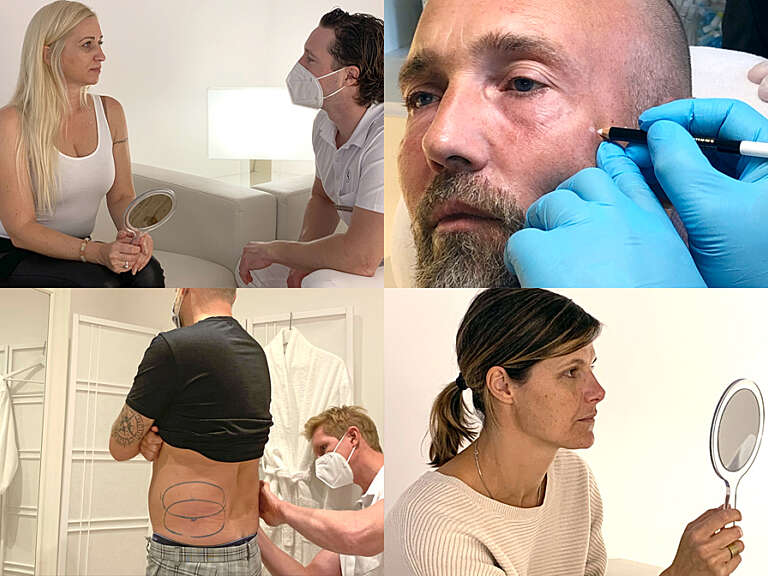 Customer Journeys
First Timers at Smoothline
Learn what led our new clients to seek advice from the physicians at Smoothline and to get treatment. And see for yourself how relaxed and happy they look now.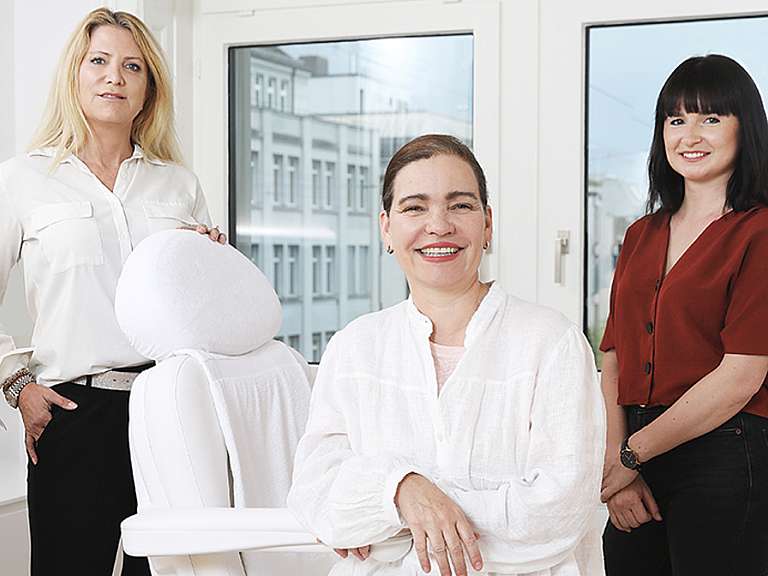 Testimonials
Join our Smoothline Ambassadors Daniela, Beatrix, Andrea and Corinne on their Smoothline Journey and learn, how they became customers of Smoothline and what is important to them in their treatments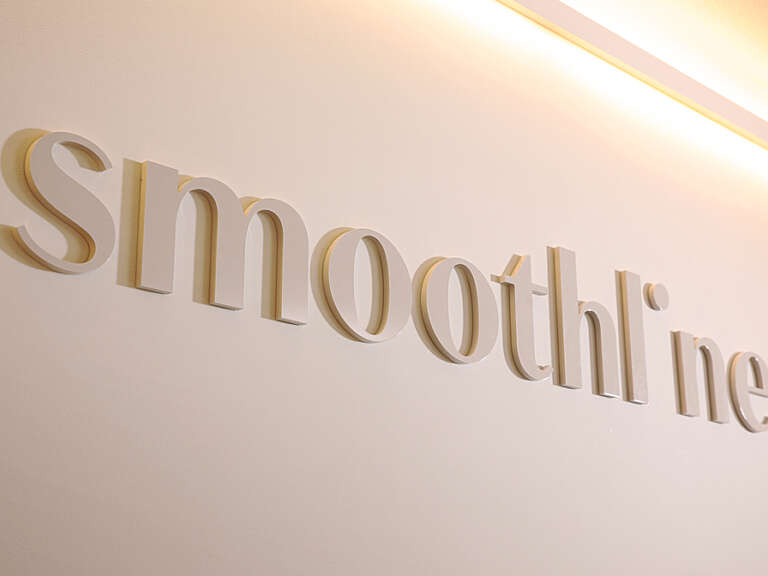 Smoothline reveals its brand-new look!
Our company's image now features softer, warmer colours. We have simplified our logo and created a new roundel in line with our mission statement "less is more".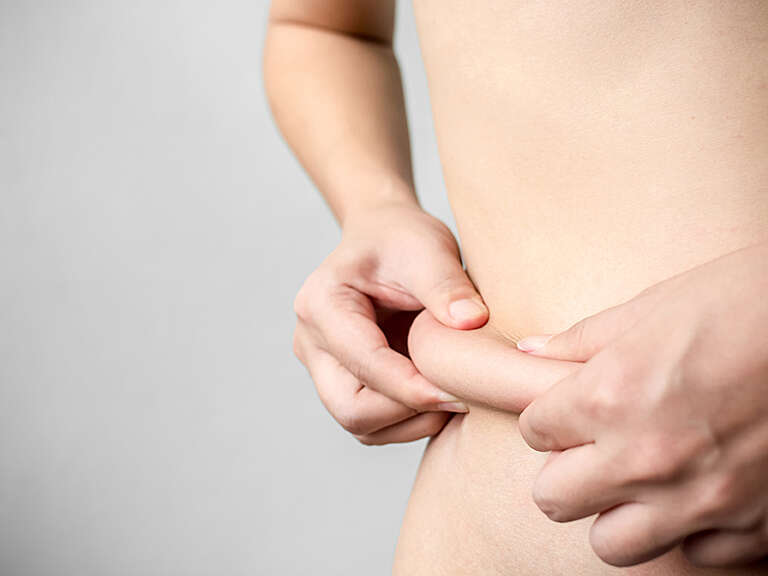 CoolSculpting – fat removal without surgery
The CoolSculpting treatment is a non-invasive procedure for reduction of superficial fatty tissue and body contouring by application of cold. This technique is particularly suitable for problem areas with stubborn fat deposits that are not significantly influenced by diet or physical exercise

Plasmage – eyelid lifting without surgery
Drooping eyelids are difficult to cover up with eye creams or makeup. Considering going under the knife? – Plasmage provides an alternative solution. This treatment is a gentle method of eyelid lifting without surgical intervention – for a fresh, revived and youthful look.
"Healthy nutrition for glowing skin during winter"
Article of Philippe Snozzi, MD, doctor and one of the founding partners of Smoothline, in the magazine "Seestern" (Seesicht-Ausgabe, Das Zürichsee-Magazin).
Read the complete article as pdf download (available in German only).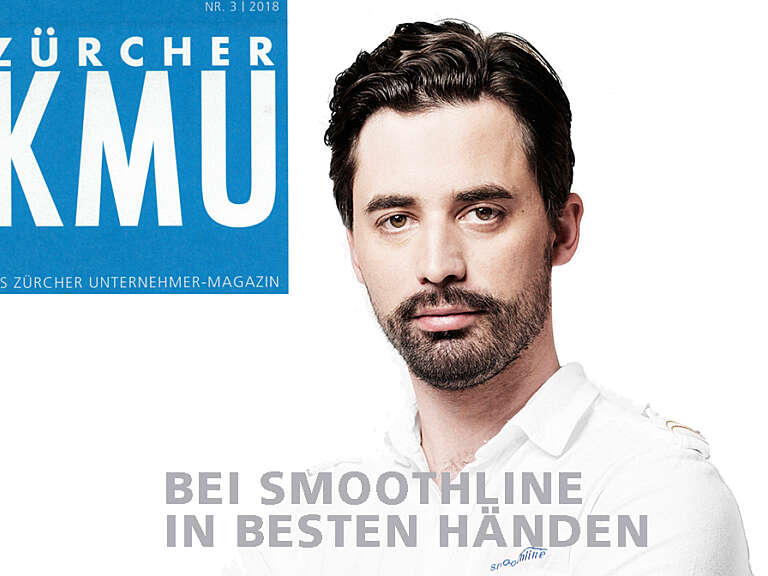 "You're in good hands with Smoothline"
Interview in the Zurich business magazine "Zürcher KMU" with Philippe Snozzi, MD, doctor and one of the founding partners of Smoothline.

Read the complete interview as pdf file (available in German only).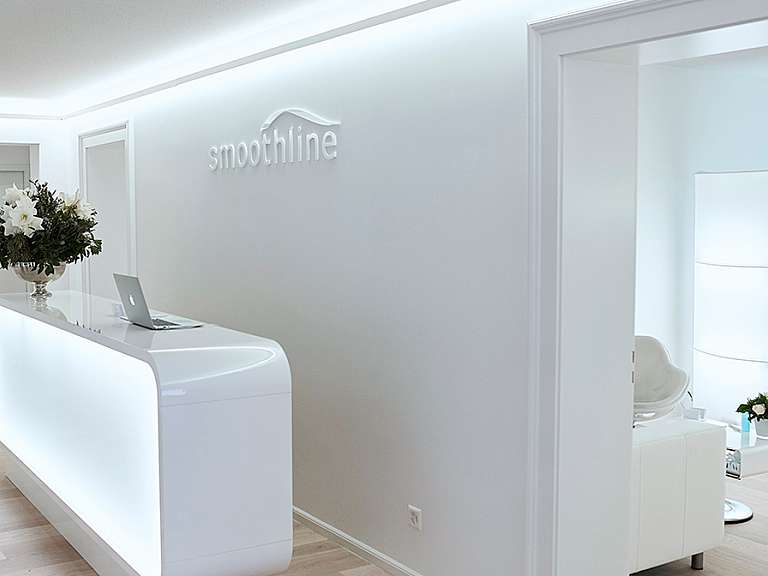 Smoothline on the Bahnhofstrasse
10 years after the founding of Smoothline we opened the doors of our new practice at Bahnhofstrasse 84 in Zurich.